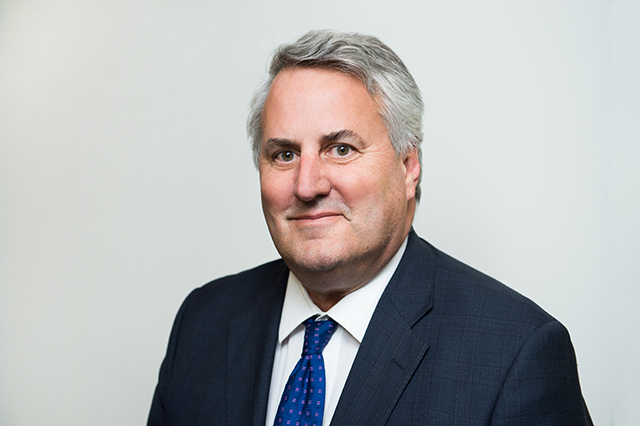 I was overwhelmed with sorrow when I heard last Friday about the death of my dear friend Jay Loeffler. Jay was an esteemed colleague from my days at Brigham and Women's Hospital and Mass General, but he was so much more than that. He was a true friend, the best man at my wedding, and longtime confidante and companion. Our families were close, our kids grew up together, and we spent so many happy hours together back then. We remained close over the decades, even after I left Boston and moved my family to New York. I will miss him terribly. 
Jay was a radiation oncologist with a true passion for helping his patients. He was the founding director of the Brain Tumor Center at Brigham and Women's Hospital and the Dana-Farber Cancer Institute before becoming director of the revolutionary new proton therapy center at Mass General. He became the chair of radiation oncology there, and he built an outstanding program. He will be remembered for that professionally, but my family and I will remember him for being the loving, witty, always accessible family man that he was. Mostly I will remember him as a friend. 
It is so often said that we never know how much time we have, that we should treasure each moment. It is at times like this that we realize how true, and how important, that is. I had looked forward to the next time I would see Jay, or catch up with him on the phone. It is inconceivable to me that that won't happen. To his wife, Nancy, and his children Brian, Steven, and Avery, I offer my deepest condolences, and my family and I share in the sense of overwhelming loss they are feeling now.  
Please take a moment to read Jay's obituary here to get a better understanding of how important a player he was in the world of neuro-oncology. But to truly honor his memory I would suggest you call a friend, hug your kids, or take a little time off from work to spend with loved ones.