A child diagnosed with a brain tumor should be treated by a multidisciplinary team that includes neurosurgeons, oncologists, radiologists, physical therapists, and other specialists with advanced training and extensive experience in brain tumors. The Weill Cornell Pediatric Brain and Spine Center offers the services of some of the top surgeons in the field as well as access to a full range of specialists in all the disciplines a patient needs. 
Mark Souweidane, M.D. is vice chairman of the Weill Cornell Department of Neurological Surgery and director of the Weill Cornell Pediatric Brain and Spine Center, is internationally recognized as an expert in the field of pediatric neurosurgery, including pediatric brain tumors. He has been named one of America's Top Doctors by Castle Connolly, and is regularly included on lists of the nation's Best Doctors and Super Doctors. A pioneering champion of minimal access neurosurgery, Dr. Souweidane has specialized endoscopic surgical skills that attract patients and practitioners that benefit from his talents. (Read more about Dr. Souweidane.)
Jeffrey Greenfield, M.D., Ph.D. is Assistant Professor of Neurological Surgery in Pediatrics at Weill Cornell Medical College and a pediatric neurosurgeon at NewYork-Presbyterian Hospital/Weill Cornell Medical Center. Dr. Greenfield, who is scientific director of the Children's Brain Tumor Project, specializes in minimally invasive endoscopic skull base surgery, low-grade gliomas, and awake surgery for brain tumors in children and young adults. (Read more about Dr. Greenfield.)
Caitlin Hoffman, M.D., is a board-certified neurosurgeon who specializes in pediatric neurosurgery as well as in adult and pediatric epilepsy surgery. She has completed fellowship training in pediatric neurosurgery and has performed extensive research on the molecular mechanisms of progression of brain tumors, specifically medulloblastoma. Dr. Hoffman's clinical research includes venous anomalies in craniosynostosis, early surgical treatment for Rasmussen's encephalitis, minimally invasive methods of treating hydrocephalus and intracranial cysts, and the characteristics and safety of invasive monitoring for pediatric neurovascular disorders such as AVM. (Read more about Dr. Hoffman.)
At the Weill Cornell Medicine Brain and Spine Center, our pediatric team is highly skilled in the most advanced procedures for treating brain tumors in children. Our relationships with top hospitals, including NewYork-Presbyterian and Memorial Sloan Kettering, allow our surgeons access to the very best facilities and specialists, as well as the most leading-edge research laboratories, to ensure that your child gets the very best treatment available. You can request an appointment using our online form.
Request an Appointment | Refer a Patient
Our Care Team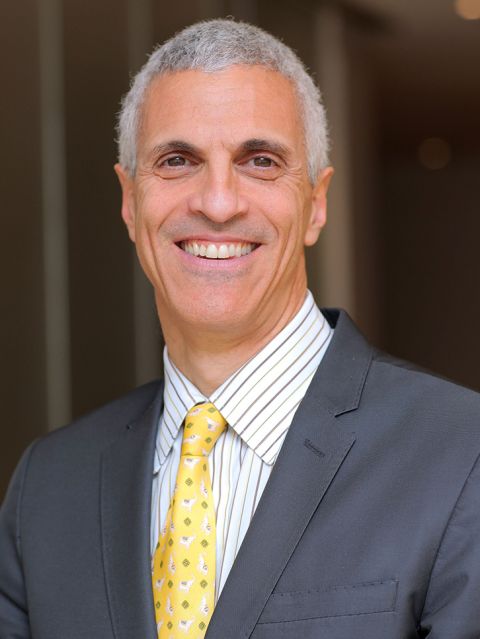 Vice Chairman, Neurological Surgery
Director, Pediatric Neurological Surgery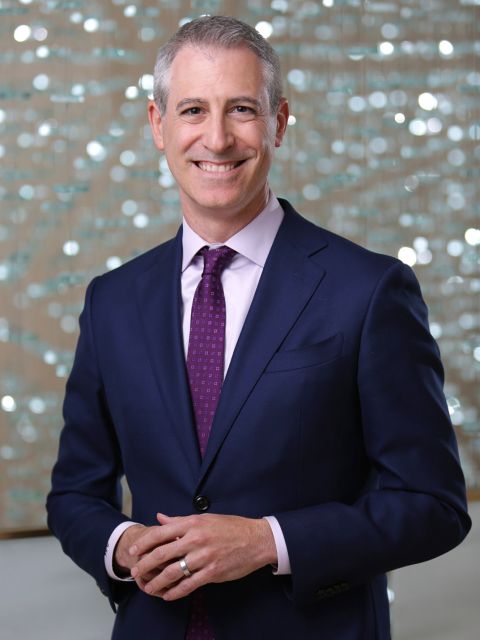 Vice Chairman for Academic Affairs
Professor of Neurological Surgery, Pediatric Neurosurgery
Associate Residency Director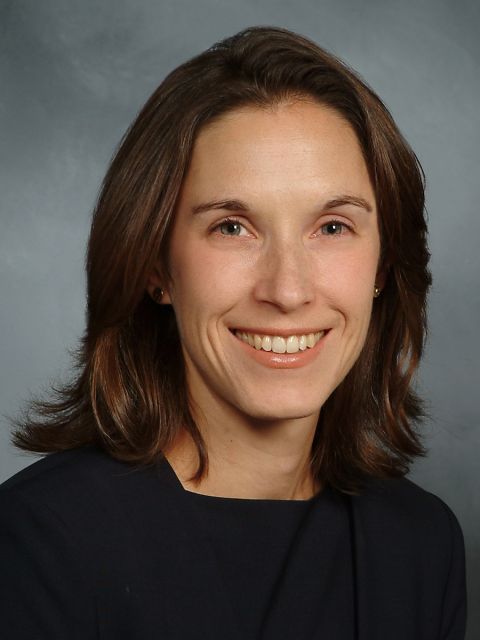 Victor and Tara Menezes Clinical Scholar in Neuroscience
Associate Professor of Neurological Surgery in Pediatrics