A colloid cyst can be seen on a CT or MRI scan. When any imaging study demonstrates a disproportionate increase in the size of the lateral ventricles compared with the third ventricle, a colloid cyst is likely. Depending on the cyst content, CT can sometimes be more sensitive for diagnosing small cysts, but MRI scans produce the best images for diagnosing a colloid cyst. The lesion is usually well defined and is almost always located in the third ventricle near the foramen of Monro. Although some brain tumors occur in this area, they have a different appearance on a scan. A colloid cyst can be diagnosed based on the combination of the location and the smooth spherical appearance. An individual with a suspected or diagnosed colloid cyst should be referred to a neurosurgeon for evaluation and treatment. In emergency situations, an interim procedure might be required prior to referral for longer-term management.
Treatment Options
Several factors determine the best strategy for patients with a colloid cyst. The size of the cyst, the degree of CSF blockage, and the age of the patient are all important features to consider in defining the best management plan.
Individuals who are diagnosed after an incidental finding face an unexpected and difficult situation. In patients without symptoms, with no hydrocephalus, and whose cyst is small (less than 10mm), surveillance monitoring may be an acceptable option. This approach usually relies on annual MRI scans of brain; if the annual scan shows no change, the patient can continue with regular monitoring. If the scan shows any increase in cyst size or worsening in the degree of CSF blockage, however, then surgical removal is recommended.
Dr. Souweidane was recently featured on an episode of Dr. Stieg's Virtual Brain Seminar series:
About 8 percent of patients without symptoms or hydrocephalus might show some progression over each decade. The risk of progression over a lifetime is therefore greater for a younger patient. Likewise, patients with larger cysts (those that measure more than 10mm) are also at greater risk, and surgical removal might be recommended even in patients without symptoms.
With the advent of endoscopic colloid cyst removal and the associated reduction in surgical risk, removal is more commonly being recommended in patients with an incidental finding. This prophylactic approach attempts to eliminate the risk of sudden deterioration or death. This approach has been validated and should only be offered in high volume centers and by experienced endoscopic surgeons.
There is no debate that patients who present with enlarged ventricles or hydrocephalus should undergo surgical removal of their colloid cyst. The presence of hydrocephalus is known to be a risk factor of acute worsening or sudden death due to colloid cyst. Surgical removal should therefore be recommended even if a person has no symptoms but increased ventricular size (hydrocephalus).
Our Care Team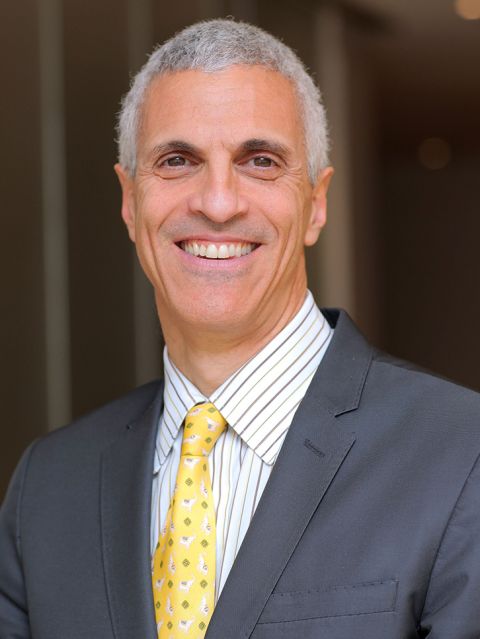 Vice Chairman, Neurological Surgery
Director, Pediatric Neurological Surgery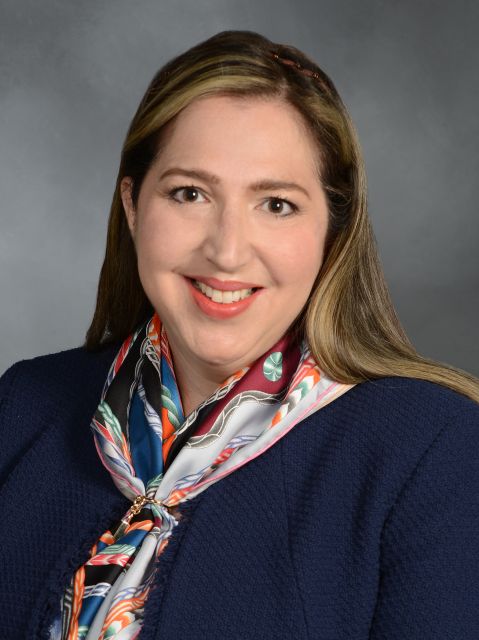 Associate Professor of Neuropsychology in Neurological Surgery
Director of Neuropsychology Services
Chief of Neurological Surgery, NewYork-Presbyterian Queens
Co-director, Weill Cornell Medicine CSF Leak Program
Reviewed by: Mark M. Souweidane, MD
Last reviewed/last updated: January 2021