Physicians and Surgeons: Registration is now open for the 2023 course in open and endoscopic repair, with an innovative module on VSP (virtual surgical planning). Click here for more information and registration.
Any baby or child diagnosed with craniosynostosis, or any child suspected of having the condition, should be evaluated by an experienced neurosurgeon with expertise in pediatric neurosurgery and craniofacial abnormality. The neurosurgeon, sometimes in consultation with a plastic surgeon or reconstructive surgeon, will conduct an evaluation and make a recommendation on a course of treatment tailored specifically to each patient.
The Craniofacial Program at the Weill Cornell Pediatric Brain and Spine Center takes a multidisciplinary approach to each case, ensuring that every child receives an individualized treatment plan for the best results. Our team includes some of the very best world-renowned craniofacial specialists:
Caitlin Hoffman, M.D., is a board-certified neurosurgeon who specializes in pediatric neurosurgery. She has completed fellowship training in pediatric neurosurgery and has performed extensive research on the molecular mechanisms of progression of brain tumors. Dr. Hoffman is the co-director of the Weill Cornell Medicine interdisciplinary Craniofacial Program and directs a CME course each year to train other surgeons on advanced surgical techniques for repair of craniosynostosis. More about Dr. Hoffman
Mark Souweidane, M.D. internationally recognized as an expert in the field of pediatric neurosurgery, is vice chairman of the Weill Cornell Medicine Department of Neurological Surgery, director of the Weill Cornell Pediatric Brain and Spine Center, and Co-Director of the Craniofacial Program. He has been named one of America's Top Doctors by Castle Connolly, and is regularly included on lists of the nation's Best Doctors and Super Doctors. A pioneering champion of minimal access neurosurgery, Dr. Souweidane has specialized endoscopic surgical skills that attract patients and practitioners that benefit from his talents. (Read more about Dr. Souweidane.)
Dr. Souweidane and Dr. Hoffman have the additional resources of a multidisciplinary Craniofacial Team:
Dr. Thomas Imahiyerobo is the co-director of the Craniosynostosis Program. A plastic surgeon specializing in craniofacial anomalies and surgical correction of craniosynostosis, Dr. Imahiyerobo works together with the attending neurosurgeon to ensure the best resultss.
Vikash Modi, M.D., Co-Director of the Craniofacial Program, is a board-certified Pediatric Otorhinolaryngologist  with advanced training in airway reconstructive procedures, pediatric sinus surgery using computer-aided image guidance technology, and the management of speech and language disorders caused by cleft palate or velopharyngeal insufficiency.
Henry Spinelli, M.D. is Clinical Professor of Neurosurgery at Weill Cornell Medical College and board-certified in both ophthalmology and plastic surgery. His expertise includes reconstructive surgery and he has advanced training in craniofacial surgery and microsurgery.
Jeffrey Ascherman, M.D. is Associate Professor of Clinical Surgery and Director of the Cleft/Craniofacial Center at NewYork-Presbyterian Hospital/Columbia University Medical Center.  
For more information about the Craniosynostosis and Craniofacial Surgery Program, please contact:
Michelle M. Buontempo, MSN, RN, CCRN, CPNP
Pediatric Neurosurgical Craniofacial Program Coordinator 
Weill Cornell Medicine
Pediatric Brain and Spine Center 
525 E. 68th Street, Box 99, Room 2206
New York, NY 10065
Phone: 212-746-1274 
craniosynostosis@med.cornell.edu
The surgeons and clinical professionals of the Weill Cornell Pediatric Brain and Spine Center have the state-of-the-art facilities of NewYork-Presbyterian Hospital, the #1 hospital in New York, available to them for their lifesaving work. The combined resources and expertise of the NewYork-Presbyterian/Weill Cornell Medical Center allow us to offer the very best in patient care, with excellent outcomes.
Request an Appointment | Refer a Patient
Our Care Team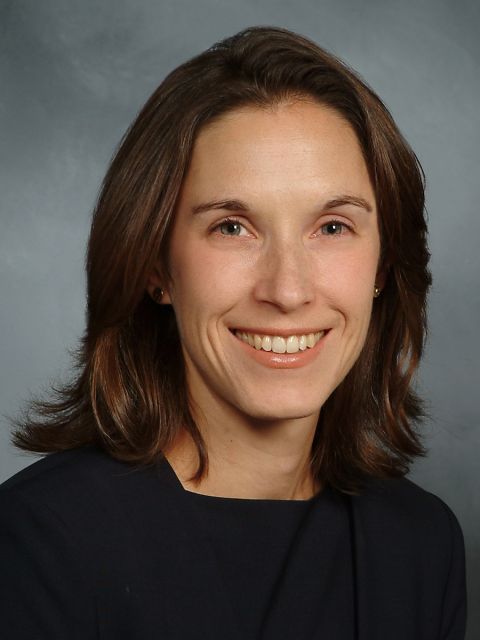 Victor and Tara Menezes Clinical Scholar in Neuroscience
Associate Professor of Neurological Surgery in Pediatrics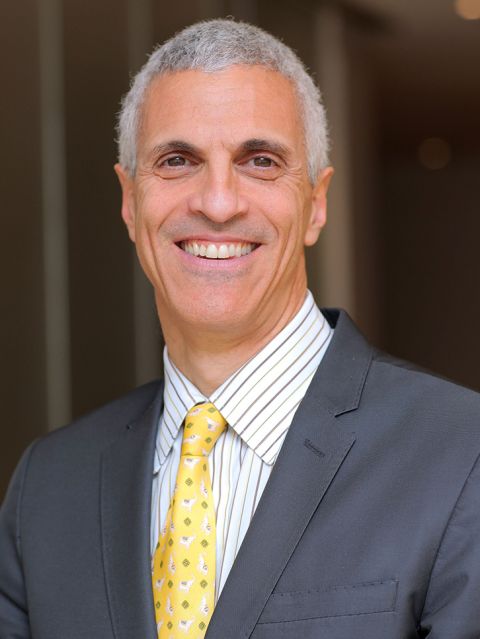 Vice Chairman, Neurological Surgery
Director, Pediatric Neurological Surgery