For diagnosis and treatment of a CSF leak, patients should seek help from a multidisciplinary team of CSF leak experts. A coordinated team that offers advanced neuro-imaging along with neurosurgical expertise provides a patient with the resources needed to attain an effective solution. At the Weill Cornell Medicine CSF Leak Program, co-directors Gayle Salama, MD, and John Park, MD, PhD, lead a team of experts who collaborate on individualized patient care to optimize outcomes.
Gayle Rudofsky Salama, M.D., is a board-certified neuroradiologist and Director of Spine Imaging and Interventions. She has earned national recognition for her in-depth understanding of spinal CSF leak evaluation and minimally invasive treatment, and collaborates with CSF leak leaders across the country to ensure patients receive the highest level of care. She interprets a variety of studies, including radiographic, MRI, MRA, CT, and CTA examinations of the brain, head and neck, and spine. Her expertise is in performing fluoroscopic and CT-guided procedures such as lumbar punctures, myelograms, cisternograms, nerve blocks, facet blocks, synovial facet cyst treatment, biopsies, epidural injections, and epidural blood and fibrin patches. Her specific areas of research interest include intracranial hypotension, CSF leaks, and degenerative disorders of the spine. Dr. Salama co-directs the CSF Leak Program with neurosurgeon John K. Park, MD, PhD.

John K. Park, MD, PhD, is a board-certified and award-winning neurosurgeon with particular expertise in the treatment of brain and spinal tumors, CSF leaks, and degenerative disorders of the cervical and lumbar spine. Dr. Park has a national reputation for the surgical treatment of low-grade gliomas and recurrent malignant gliomas and has served as the principal neurosurgeon for patients enrolled in NCI clinical trials for malignant gliomas. Dr. Park founded and served as the medical director of the multidisciplinary Brain and Spinal Tumor Program at Cottage Health in Santa Barbara, now the largest such program on the central coast of California.  
Our Care Team
Chief of Neurological Surgery, NewYork-Presbyterian Queens
Co-director, Weill Cornell Medicine CSF Leak Program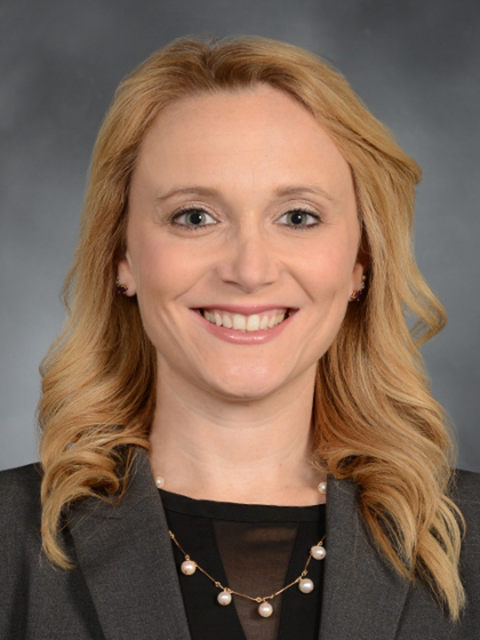 Director, Spine Imaging and Interventions
Co-director, Weill Cornell Medicine CSF Leak Program