The symptoms of a CSF leak will vary depending on the location of the leak. In patients with a cerebrospinal fluid leak within the head, symptoms include:
Runny nose (clear liquid)
Headache
Hearing loss
Pulsatile tinnitus
Dizziness/vertigo
Clear fluid discharge from ears
Fevers, chills, sensitivity to light, and neck stiffness (symptoms of meningitis)
Since some of the symptoms of a CSF leak are non-specific and may be caused by other conditions, it's important to seek medical care to get an accurate diagnosis.
Once the presence and location of a cranial CSF leak is identified, the patient is usually referred to a surgeon to discuss the need for surgical repair.
Our Care Team
Chief of Neurological Surgery, NewYork-Presbyterian Queens
Co-director, Weill Cornell Medicine CSF Leak Program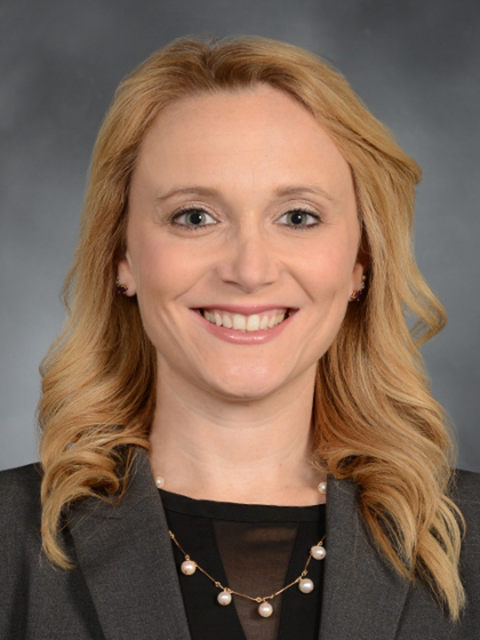 Director, Spine Imaging and Interventions
Co-director, Weill Cornell Medicine CSF Leak Program
Reviewed by: Gayle Salama, MD, and John Park, MD, PhD
Last reviewed/last updated: February 2023
Illustration by Thom Graves, CMI