The only symptoms of deformational plagiocephaly are the flattening of the back or side of the head and sometimes a resulting bulge of the forehead. The flattening at the back or side may cause the fast-growing brain to push the forehead out, since the skull bones are so soft and pliable during infancy. In some cases, one ear may be positioned further forward than the other. 
Parents and even pediatricians may sometimes confuse the symptoms of deformational plagiocephaly with other, more serious conditions, but a trained expert in craniofacial disorders will be able to make the diagnosis quickly (see Diagnosing and Treating Deformational Plagiocephaly.)
The expert team at the Weill Cornell Craniofacial Program can evaluate your child and provide an accurate diagnosis.  If you have any concerns about your child's head shape, request an appointment to see one of our specialists to rule out other craniofacial disorders.
The Weill Cornell Brain and Spine team offers a comprehensive plagiocephaly clinic. This clinic, run by our advanced provider team, provides comprehensive evaluation, management, and treatment for children with positional plagiocephaly. To make an appointment, please call 212-746-2363.
Our Care Team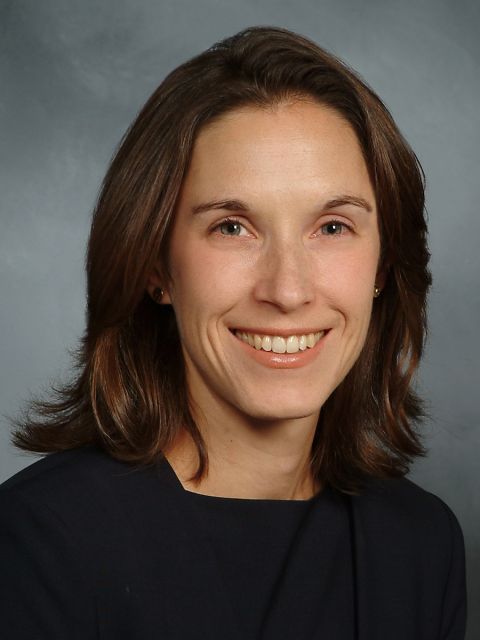 Victor and Tara Menezes Clinical Scholar in Neuroscience
Associate Professor of Neurological Surgery in Pediatrics
Reviewed by: Caitlin Hoffman, M.D.
Last reviewed/last updated:  December 2020