Surgical resection (removal of the tumor) is not part of the treatment for patients with DIPG, but some patients may need surgery in the following situations:
Biopsy
Most cases of DIPG are diagnosed based on the patient's symptoms and MRI scans. In cases where the MRI is not typical, a neurosurgeon may perform a biopsy. A biopsy is the procedure to extract a small piece of the tumor for examination by a pathologist to establish a diagnosis.
In recent years, some significant mutations have been discovered in DIPG (see New Discoveries About DIPG). Some of these mutations are tested for new therapies. For this purpose, more patients are biopsied to test for mutations before receiving new therapies under study.
Hydrocephalus
A DIPG can cause the brainstem to bulge and may block the normal flow of cerebrospinal fluid (CSF), leading to a buildup of pressure in the brain (hydrocephalus). About 10 percent of DIPG patients have hydrocephalus at the time of diagnosis. Some patients will develop hydrocephalus at a later stage. Endoscopic third ventriculostomy (ETV) is the preferred method for treating hydrocephalus in these patients since it avoids the risks associated with inserting a permanent shunt. If ETV is not ideal, then placement of a shunt is the alternative. Shunts may sometimes need to be adjusted to continue to drain effectively, in a procedure called a shunt revision.
Find out more about our innovative
clinical trial for DIPG, including the recent publication of results in the Lancet Oncology.
At Weill Cornell Medicine Brain and Spine Center, our pediatric neurosurgeons are highly skilled in the most advanced procedures for treating children with rare brain tumors like DIPG. Our relationships with top hospitals, including NewYork-Presbyterian and Memorial Sloan Kettering, allow our surgeons access to the very best facilities and specialists, as well as the most leading-edge research laboratories, to ensure that each child gets the very best treatment available. Use our online form to request an appointment for an evaluation or a second opinion.
Request an Appointment | Refer a Patient
Our Care Team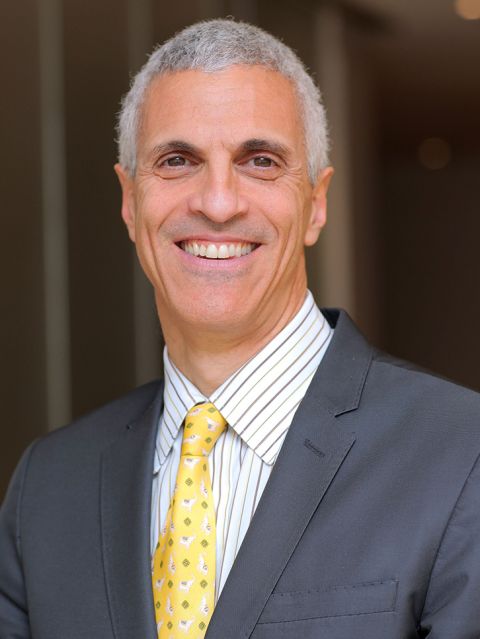 Vice Chairman, Neurological Surgery
Director, Pediatric Neurological Surgery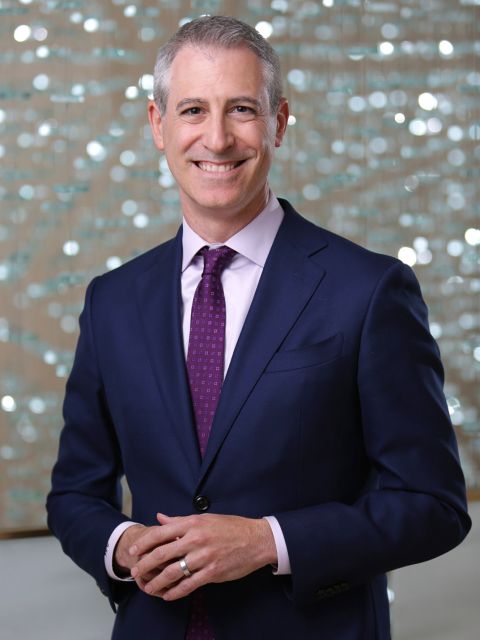 Vice Chairman for Academic Affairs
Professor of Neurological Surgery, Pediatric Neurosurgery
Associate Residency Director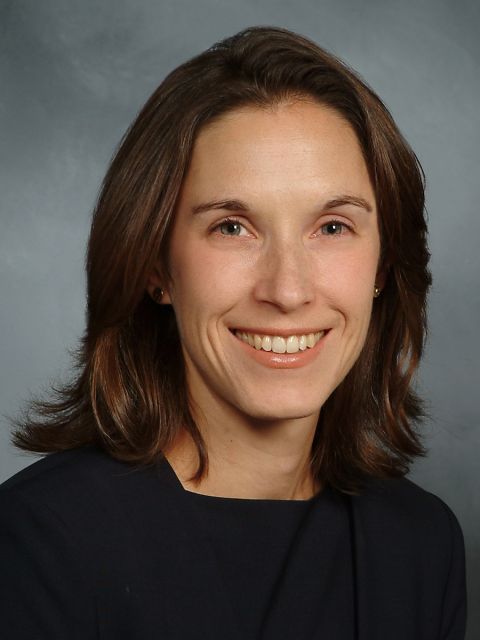 Victor and Tara Menezes Clinical Scholar in Neuroscience
Associate Professor of Neurological Surgery in Pediatrics
Reviewed by: Mark Souweidane, MD
Last reviewed/last updated: April 2022