The goal of surgery for medulloblastoma is to resect (remove) as much of the tumor as possible without damaging nearby healthy tissue, and to reduce the pressure inside the brain caused by blocked cerebrospinal fluid (CSF).
Using the latest surgical techniques, pediatric neurosurgeons with advanced training and experience in children's brain tumors can often accomplish a total or near-total resection of a medulloblastoma. Because medulloblastomas are invasive and spread into the surrounding normal cerebellum, there is always a chance that some cancer cells remain after surgery.  Follow-up chemotherapy and/or radiation therapy are usually part of the post-surgical treatment plan to target any remaining cells.
Treatment of hydrocephalus is almost always needed in children diagnosed with medulloblastoma. A neurosurgeon can place a temporary drain, called a ventriculostomy or external ventricular drain (EVD), to relieve pressure. Surgery cannot always permanently relieve all the pressure from blocked CSF, so some patients may need a means of bypassing the site of blockage. An implanted drainage tube (called a ventriculoperitoneal shunt) or a bypass procedure (called an endoscopic third ventriculostomy, or ETV) can be used to treat the hydrocephalus. This reduces pressure in the brain and relieves the symptoms of hydrocephalus that can accompany medulloblastoma in as much as a third of patients.
At Weill Cornell Medicine Pediatric Brain and Spine Center, our pediatric neurosurgeons are highly skilled in the most advanced procedures for treating brain tumors in children.  Use our online form to request an appointment for an evaluation by one of our pediatric neurosurgeons.
Our Care Team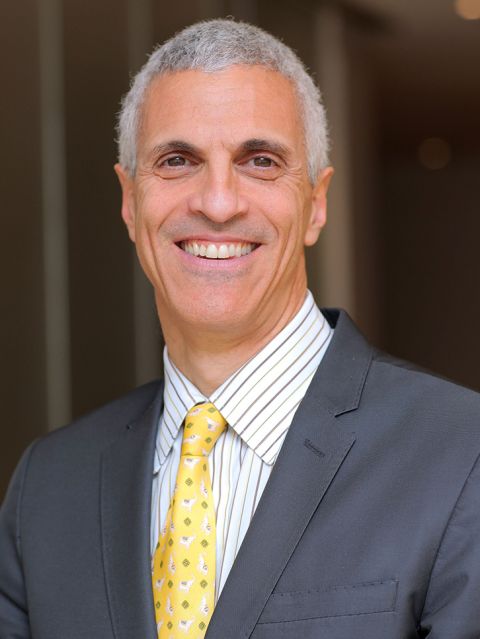 Vice Chairman, Neurological Surgery
Director, Pediatric Neurological Surgery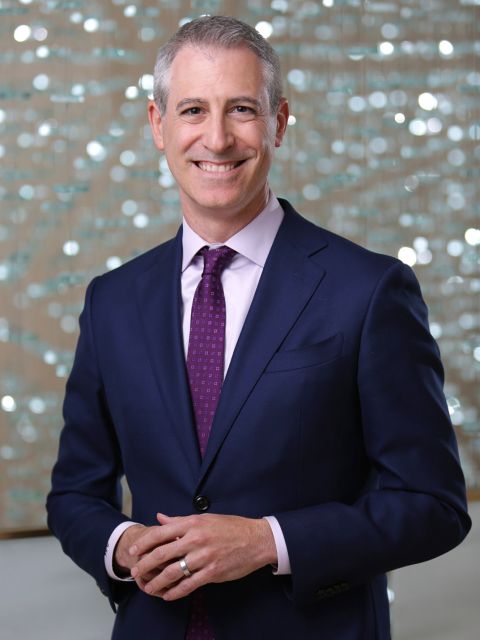 Vice Chairman for Academic Affairs
Professor of Neurological Surgery, Pediatric Neurosurgery
Associate Residency Director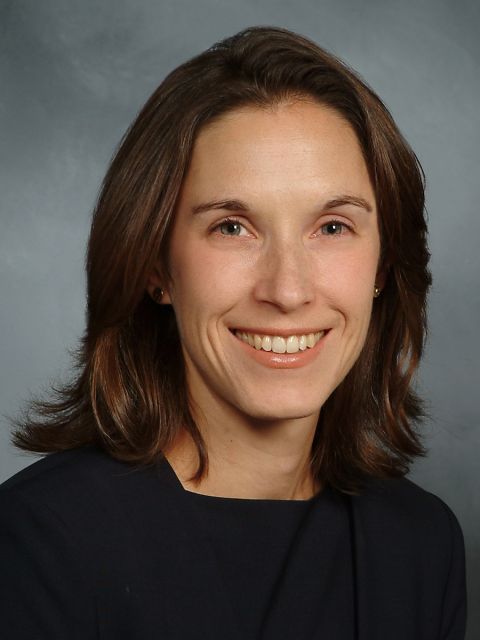 Victor and Tara Menezes Clinical Scholar in Neuroscience
Associate Professor of Neurological Surgery in Pediatrics
Reviewed by: Mark Souweidane, MD
Last reviewed/last updated: April 2022