Since medulloblastomas usually develop near the fourth ventricle, they frequently disrupt the flow of cerebrospinal fluid (CSF) and create pressure inside the skull, a condition known as hydrocephalus.  In very young children (under age 3), hydrocephalus may cause the skull to bulge. More typical symptoms include:
Nausea and vomiting
Morning headache (which often goes away after vomiting)
Irritability, or changes in personality or behavior
Drowsiness
Loss of coordination
Problems with walking and balance
Double vision
Most children who have headaches or nausea don't have brain tumors, of course. But any child showing neurological symptoms such as those listed above should be seen by a pediatrician for a checkup. When a tumor is suspected, the child should be evaluated by an experienced neurosurgeon for an accurate diagnosis (see Diagnosing and Treating a Medulloblastoma).
Our Care Team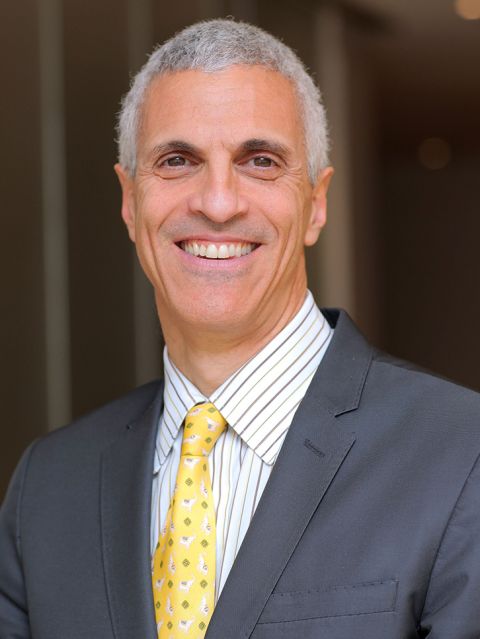 Vice Chairman, Neurological Surgery
Director, Pediatric Neurological Surgery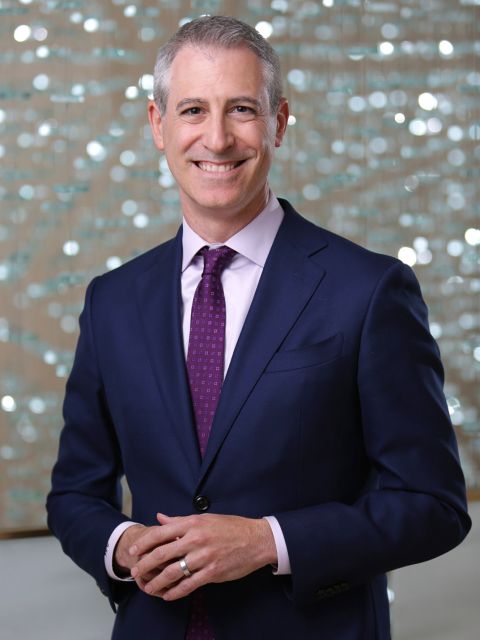 Vice Chairman for Academic Affairs
Professor of Neurological Surgery, Pediatric Neurosurgery
Associate Residency Director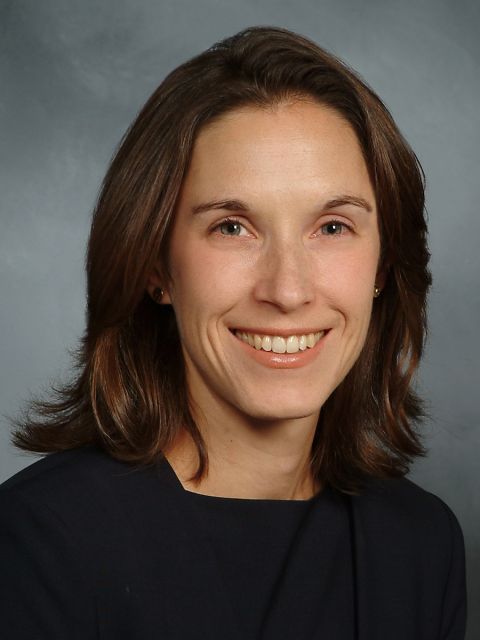 Victor and Tara Menezes Clinical Scholar in Neuroscience
Associate Professor of Neurological Surgery in Pediatrics
Reviewed by: Mark Souweidane, MD
Last reviewed/last updated: April 2022