Primary care physicians are often the first to see patients with symptoms of Parkinson's disease. Symptoms of Parkinson's disease mimic those of other conditions, and Parkinson's disease is widely misdiagnosed. Since early and expert intervention can ensure proper diagnosis and effective treatment, it is important to be evaluated at an advanced brain center as soon as possible.
The multidisciplinary team at the Weill Cornell Medicine Brain and Spine Center's Movement Disorders service — expert neurosurgeons along with their team of physicians, nurse practitioners, physician assistants, nurses, physical therapists, and pain management specialists — provide comprehensive, integrated care for patients with Parkinson's disease and many other conditions of the brain. Patients receive a complete continuum of care, from diagnosis to treatment and recovery.
We generally begin with nonsurgical, non-invasive options to treat Parkinson's disease, usually managed by one of our expert movement disorders neurologists (see Diagnosing and Treating Parkinson's Disease). For patients who do need surgery, we offer the latest in minimally invasive and non-invasive surgical techniques using state-of-the-art equipment. Patients respond faster, have less pain, and get back to their normal daily activities sooner than they could with older surgical methods.
A highly trained team of neurosurgeons at the Weill Cornell Medicine Brain and Spine Center are available to treat all neurological disorders. Our surgical faculty includes one of the pioneers in Parkinson's disease research and treatment:
Dr. Michael Kaplitt specializes in neurosurgical treatment of movement disorders, including Parkinson's disease, essential tremor, and dystonia, using various surgical approaches including deep brain stimulation. He was trained in this surgery by Dr. Andres Lozano at the University of Toronto and began the movement disorders surgery program at Weill Cornell Medicine, which he has directed for the past 20 years. Dr. Kaplitt also directs the Laboratory of Molecular Neurosurgery, which receives funding from the National Institutes of Health, Department of Defense, and major foundations to explore causes and treatments of movement disorders such as Parkinson's disease. Dr. Kaplitt pioneered the use of gene therapy in the brain, having developed the core technology used by most labs and clinical centers around the world.  He has published more than 75 papers and has edited two books on this subject. In 2003, he performed the first human gene therapy for Parkinson's disease in the world, and published results of this groundbreaking trial as a cover article in the Lancet in 2007. He is also a pioneer in the development of non-invasive focused ultrasound therapies for tremor and Parkinson's disease, and in emerging applications of this technology to temporarily open the blood-brain barrier to clear pathology or deliver therapeutic agents to the brain for Alzheimer's disease, Parkinson's disease, and brain tumors. Dr. Kaplitt is a member of the American Society for Clinical Investigation and Society for Neurological Surgeons and is the recipient of numerous awards, including the Young Investigator Award from the American Society for Gene Therapy. He was named to Crain's 40 under 40 list for 2004 and he is routinely listed in Castle Connolly's America's Top Doctors and New York's Top Doctors, as well as New York SuperDoctors; he has also been awarded the American Registry's Compassionate Doctor Award, based on patient feedback. Dr. Kaplitt has been featured in stories relating to his research or as an expert commentator in most major national news outlets, including The New York Times, The Wall Street Journal and both the evening national news and morning programs of all three major national television networks. More about Dr. Kaplitt.
At the Weill Cornell Medicine Brain and Spine Center, patients with Parkinson's disease may also be seen by:
Neurologists, particularly movement disorders specialists, are essential to the diagnosis and early management of the disease. They are best equipped to confirm the diagnosis following extensive clinical evaluation, and they are familiar with all of the latest medical treatment options to help relieve symptoms. They will often recommend other treatments, such as deep brain stimulation, when appropriate and they work closely with functional neurosurgeons who specialize in deep brain stimulation for Parkinson's disease.  The Weill Cornell Medicine Parkinson's Disease and Movement Disorders Institute within the Department of Neurology is a leading center for diagnosis and management of movement disorders, and they work closely with the neurosurgical team to collaborate in management of patients who might benefit from more advanced therapies. A comprehensive movement disorders network has also been created within the NewYork-Presbyterian system, including neurologists and neurosurgeons from Weill Cornell Medicine in Manhattan, NYP Brooklyn Methodist (with offices in Staten Island as well) and NewYork-Presbyterian Queens to provide collaborative, comprehensive, and convenient movement disorders care to patients wherever they reside within the New York metropolitan area. 
Neuropsychologists, particularly those trained in neurosurgical conditions like Parkinson's disease. At the Weill Cornell Medicine Brain and Spine Center, we have three full-time neuropsychologists on our faculty who specialize in patients   with movement disorders such as Parkinson's disease, dystonia, or essential tremor.
H. Allison Bender, PhD, is the director of neuropsychology services at the Weill Cornell Medicine Brain and Spine Center. Dr. Bender specializes in the neuropsychological testing, evaluation, and treatment of adults with movement disorders and other neurosurgical conditions. (Read more about Dr. Heidi Bender.)
Dr. Amanda Sacks is a clinical neuropsychologist specializing in cognitive remediation for individuals with movement disorders such as Parkinson's disease, dystonia, or essential tremor. Dr. Sacks has extensive experience in treating patients who suffer from cognitive and emotional difficulties that may be the result of a wide range of neurological conditions, including traumatic injury; epilepsy; radiation or chemotherapy; cardiopulmonary bypass procedures; cerebrovascular disease; and others.  (Read more about Dr. Sacks.)
Physical therapists have expertise in a wide range of non-surgical techniques to help with movement disorders and build strength to help prevent future injuries. A physical therapist may work with a patient as an alternative to surgery, or after surgery to help rebuild strength.
Physiatrists are rehabilitation physicians who specialize in treating injuries or illnesses that affect movement.
Pain management specialists use advanced pain management techniques allow many patients to avoid surgery altogether.
The specialists of the Weill Cornell Medicine Brain and Spine Center have the state-of-the-art facilities of NewYork-Presbyterian Hospital, the #1 hospital in New York, available to them for their lifesaving work. The combined resources and expertise of the NewYork-Presbyterian/Weill Cornell Medical Center allow us to offer the very best in patient care, with excellent outcomes.
Request an Appointment | Refer a Patient
Our Care Team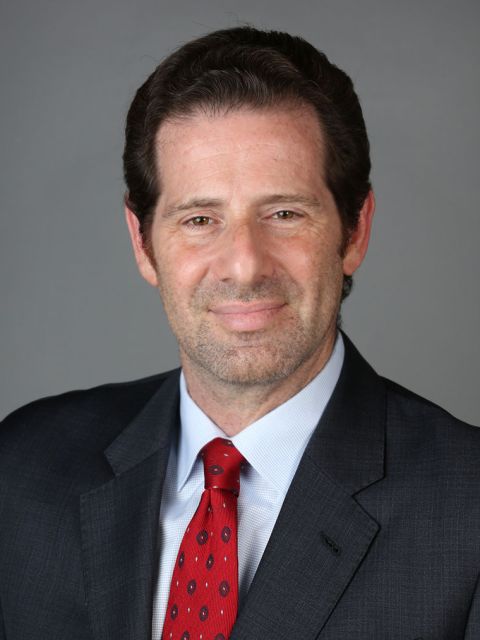 Executive Vice Chair, Research, Neurological Surgery
Professor of Neurological Surgery
Director, Movement Disorders and Pain
Director, Residency Program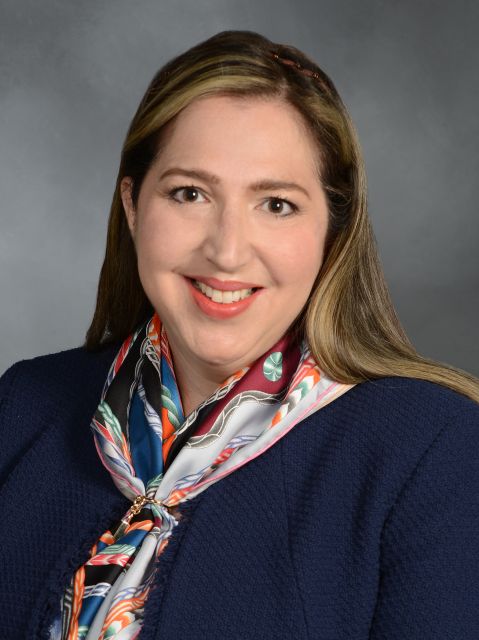 Associate Professor of Neuropsychology in Neurological Surgery
Director of Neuropsychology Services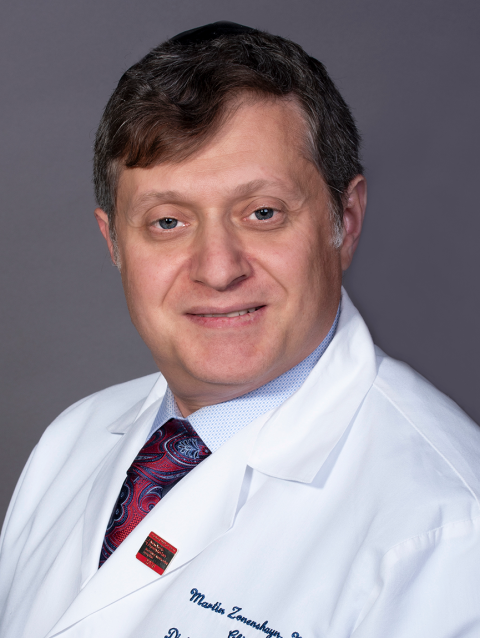 Associate Professor of Clinical Neurological Surgery