Parkinson's disease progresses slowly, and the first noticeable symptoms are often a mild weakness or slight tremor in the hands, or possibly some dragging of the feet or difficulty with fine movements of the hands.  However, any known symptom can occur early in the disease. Usually symptoms start on one side of the body, often in one part such as the arm/hand or leg/foot, and over time as the disease worsens, the other body side develops symptoms as well. Early symptoms usually gradually increase over time and include:
Resting tremors, usually in hands, arms, legs, jaw, and face
Slowness to initiate movements, called bradykinesia
Balance problems, instability, loss of coordination
Rigidity (stiffness) of movements and muscles
In later stages of Parkinson's disease, symptoms may include:
Reduced facial expression, monotone speaking, decrease in blinking of the eyes
Reduced arm-swinging while walking
Problems swallowing
Urinary problems, constipation
Skin problems
Sleep disruptions
 
Anyone experiencing neurological symptoms should be evaluated by a skilled neurologist or neurosurgeon, since Parkinson's disease is often misdiagnosed. Medication can be extremely helpful in managing symptoms in the early stages, and new treatments are emerging that may help slow the progression of the disease. (See Diagnosing and Treating Parkinson's Disease.)
Parkinson's disease is a progressive condition, and the symptoms often worsen over time. However, the disease can manifest itself in different ways in different people. Some can develop significant disability, while others can lead relatively normal lives with only minor disruptions. It is very difficult to predict how Parkinson's disease will progress in a particular individual.
The Movement Disorder service of the Weill Cornell Brain and Spine Center is a leader in the diagnosis and treatment of Parkinson's disease, and also conducts groundbreaking laboratory research and clinical trials to improve our understanding and treatment of this disorder. Led by pioneering researcher and neurosurgeon Michael Kaplitt, MD, PhD, the Movement Disorder service provides state-of-the-art options for Parkinson's Disease treatment, including minimally invasive deep brain stimulation surgery and non-invasive focused ultrasound therapies for parkinsonian tremor, as well as experimental therapies. (See Surgery for Parkinson's Disease.)
Our Care Team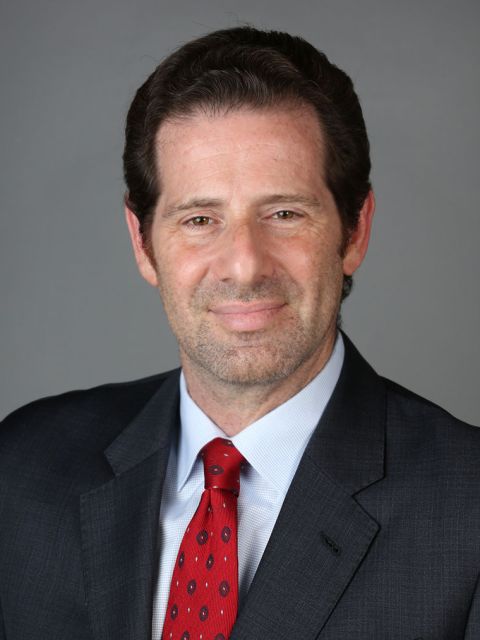 Executive Vice Chair, Research, Neurological Surgery
Professor of Neurological Surgery
Director, Movement Disorders and Pain
Director, Residency Program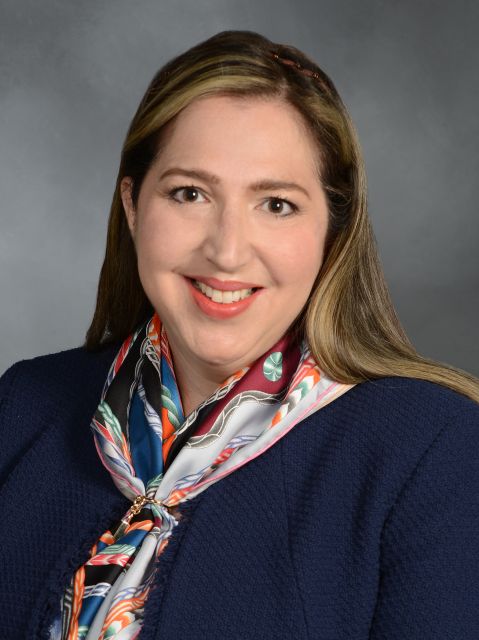 Associate Professor of Neuropsychology in Neurological Surgery
Director of Neuropsychology Services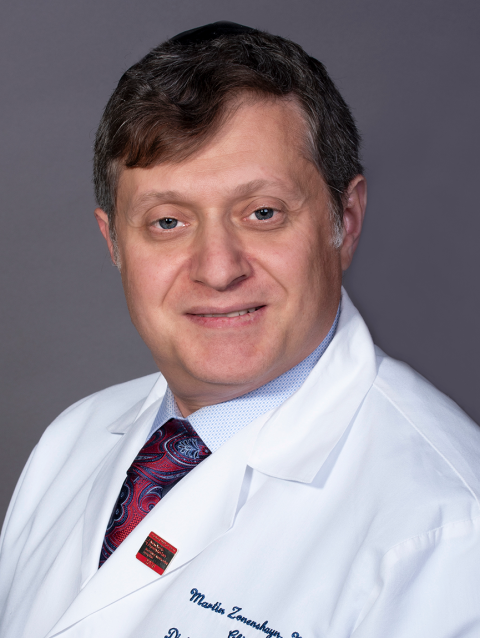 Associate Professor of Clinical Neurological Surgery
Reviewed by Michael Kaplitt, MD, PhD
Last reviewed/last updated: January 2021