The most common symptom of retinoblastoma is called "cat's eye reflex" or leukocoria, which looks as if the pupil is white (instead of a normal black pupil). In flash photographs, the child's eye will appear very white, unlike the red-eye effect more commonly seen in flash photos.
Other symptoms of retinoblastoma include:
crossed eyes
strabismus (one eye does not point in the same direction as the other)
pain, irritation, or redness in the eye
enlarged pupil
changes in or loss of vision
Parents usually notice the symptoms of retinoblastoma first, but if there is a family history of the tumor a newborn should be examined by an ophthalmologist soon after birth. Find out more about Diagnosing and Treating Retinoblastoma.
Our Care Team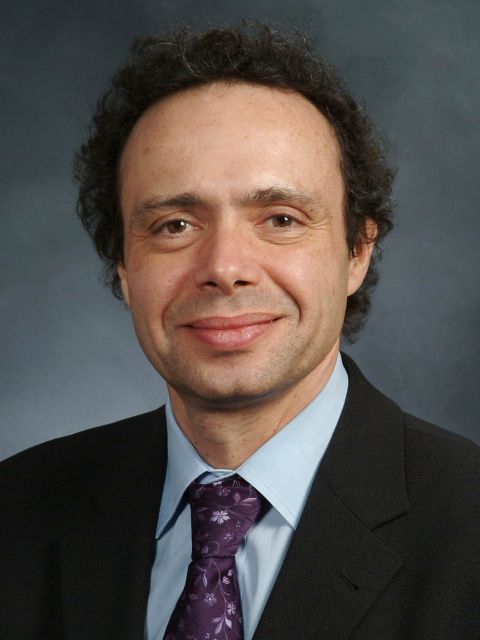 Professor of Radiology in Neurological Surgery
Reviewed by: Y. Pierre Gobin, MD
Last reviewed/last updated: September 2020