When a syrinx is diagnosed "incidentally" — meaning it is discovered during a scan performed for an unrelated condition, such as after a traumatic injury — and causes no symptoms, there may be no treatment required. Since the syrinx may progress, however, even non-symptomatic diagnoses of syringomyelia require ongoing monitoring and regular follow-up imaging.
More commonly, syringomyelia is diagnosed after the patient experiences symptoms. Since the symptoms of syringomyelia are similar to those of other neurological conditions, an accurate diagnosis is critical. Suspected cases of syringomyelia should be referred to a neurological surgeon with experience with the disorder.
Syringomyelia can be diagnosed using magnetic resonance imaging (MRI), which will clearly show the presence of a syrinx.
Treatment Options
The most effective treatment for a syrinx that is causing symptoms or that is progressing is surgery. There are several surgical options to be considered, so patients should confer with their surgeon to determine which option is right for them. (See Surgery for Syringomyelia.)
Syringomyelia is best treated at a major medical center where patients can receive multidisciplinary care from neurological surgeons, neurologists, pain specialists, and other experts.
Our Care Team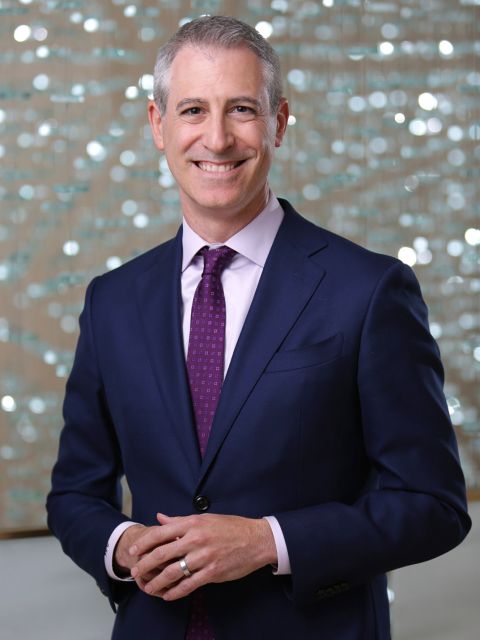 Vice Chairman for Academic Affairs
Professor of Neurological Surgery, Pediatric Neurosurgery
Associate Residency Director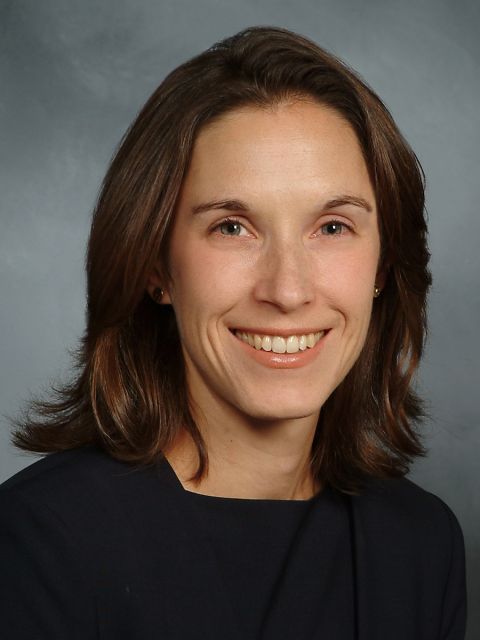 Victor and Tara Menezes Clinical Scholar in Neuroscience
Associate Professor of Neurological Surgery in Pediatrics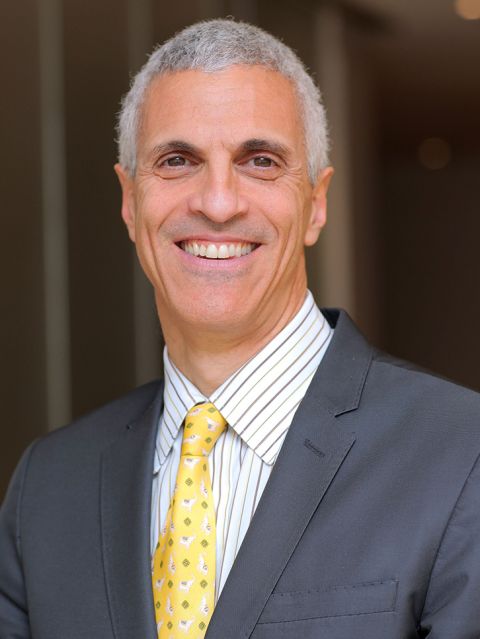 Vice Chairman, Neurological Surgery
Director, Pediatric Neurological Surgery
Reviewed by Jeffrey Greenfield, Ph.D., M.D. 
Last reviewed/last updated: April 2021