Tethered cord may be difficult to diagnose, since the symptoms are often mistaken for those of other conditions. A small child with an unsteady gait, or who has urinary accidents, may not immediately raise concerns with parents or pediatricians, but if those symptoms continue or worsen as the child ages a referral to a neurologist or neurological surgeon should be considered. A magnetic resonance imaging (MRI) scan of the spine can provide a definitive diagnosis.
In some mild cases of tethered cord, physical therapy may ease symptoms. In most cases, however, surgery is recommended to free the tethered cord. Early surgery is recommended to prevent deterioration of nerve function. (See Surgery for Tethered Cord)
Tethered cord is one of the conditions treated by the specialists at the Weill Cornell Chiari CARE program.
Our Care Team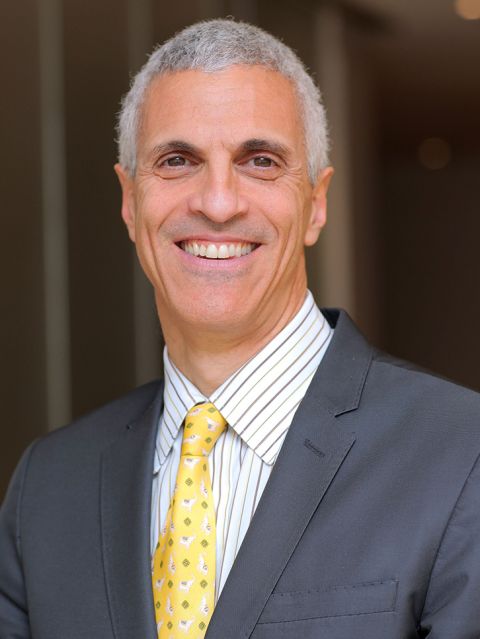 Vice Chairman, Neurological Surgery
Director, Pediatric Neurological Surgery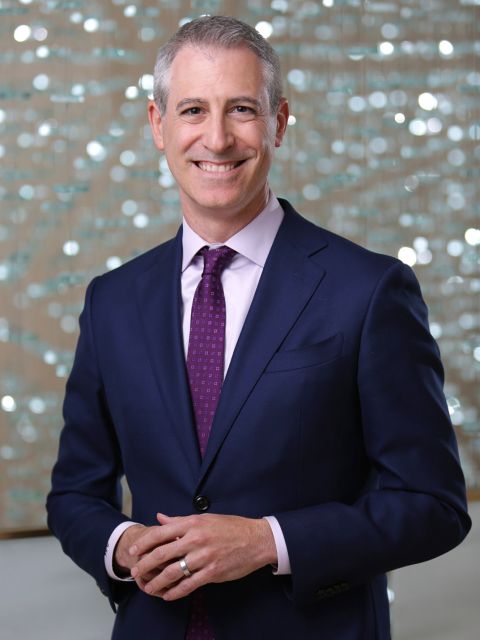 Vice Chairman for Academic Affairs
Professor of Neurological Surgery, Pediatric Neurosurgery
Associate Residency Director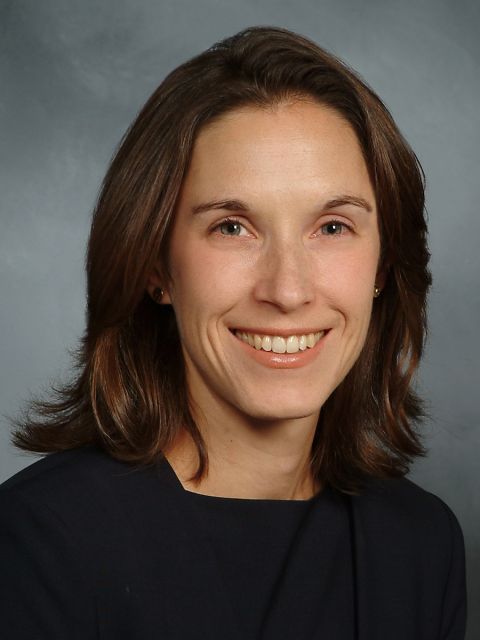 Victor and Tara Menezes Clinical Scholar in Neuroscience
Associate Professor of Neurological Surgery in Pediatrics
Reviewed by Jeffrey Greenfield, Ph.D., M.D. 
Last reviewed/last updated: April 2021