Children with a tethered spinal cord can experience a wide range of symptoms, including:
low-back pain
leg pain
deformities of the leg, hip, and foot
problems or delays in walking
weakness and loss of sensation in the legs
scoliosis
incontinence
Symptoms may appear and increase gradually, and therefore may not be recognized until significant nerve problems appear. Some of these neurological deficits may be permanent. Symptoms can worsen during periods of rapid growth, as the tethered cord becomes more stretched. A lesion, skin discoloration, or hairy patch on the lower back may be an indication that a problem may exist below the skin.
Tethered cord is one of the conditions treated by the specialists at the Weill Cornell Chiari CARE program.
Our Care Team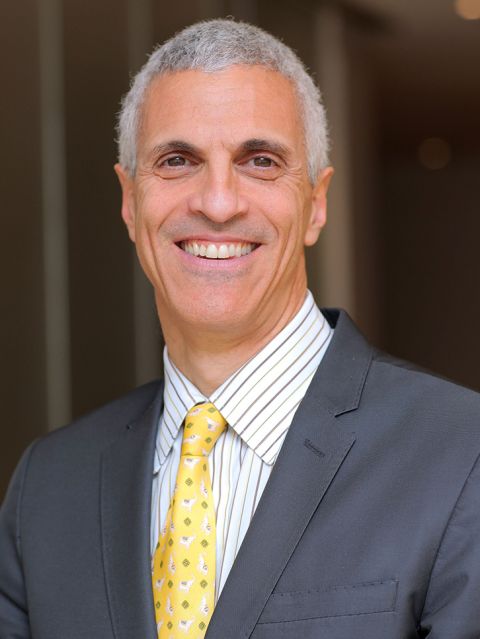 Vice Chairman, Neurological Surgery
Director, Pediatric Neurological Surgery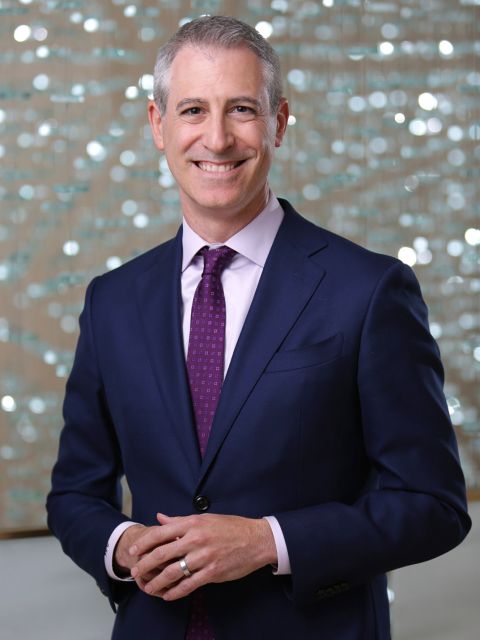 Vice Chairman for Academic Affairs
Professor of Neurological Surgery, Pediatric Neurosurgery
Associate Residency Director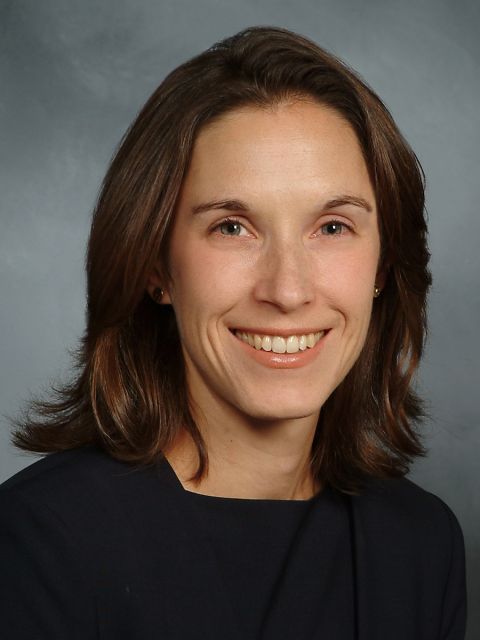 Victor and Tara Menezes Clinical Scholar in Neuroscience
Associate Professor of Neurological Surgery in Pediatrics
Reviewed by Jeffrey Greenfield, Ph.D., M.D. 
Last reviewed/last updated: April 2021