Jeffrey P. Greenfield, M.D., Ph.D.
You are here
Jeffrey P. Greenfield, M.D., Ph.D.
Dr. Greenfield is a board-certified neurosurgeon who specializes in pediatric neurosurgery. In addition he sees certain adult patients with congenital neurosurgical conditions. Compassionate clinical care, research, and education are all central to his philosophy as a neurosurgeon and physician.
As creator and director of the Chiari CARE program, Dr. Greenfield has developed an international reputation caring for children and adults with Chiari malformation, tethered cord, syringomyelia, and other associated conditions such as craniocervical instability, CSF leaks, and hydrocephalus as part of a large multidisciplinary team. Dr. Greenfield is a strong proponent of the unique concept of transitional neurosurgery – caring for patients with specific conditions from childhood through adulthood.
NEWS
Dr. Greenfield Named to 2021 List of NY SuperDoctors
Dr. Greenfield has been selected by Castle Connolly to the list of New York's Top Doctors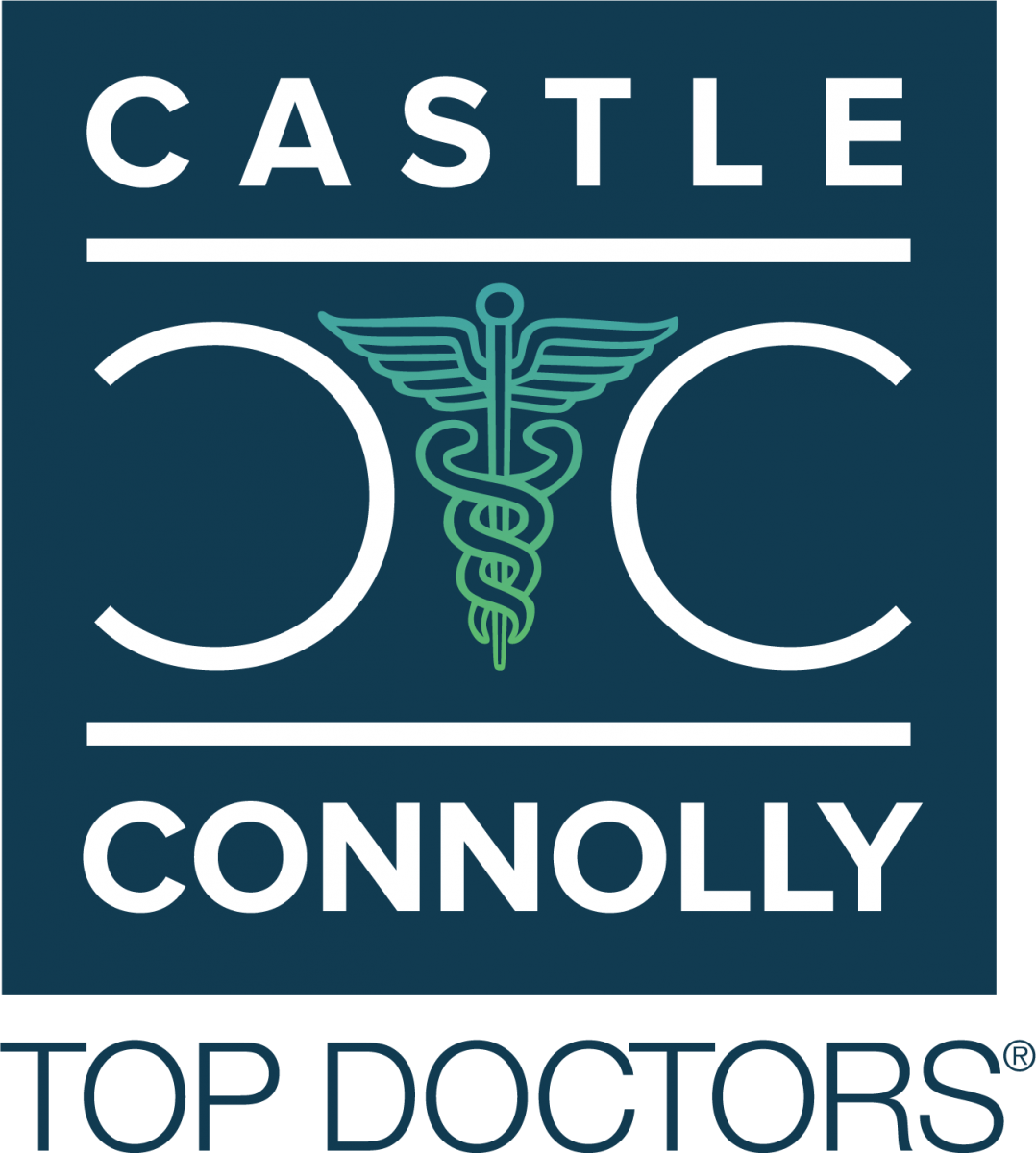 Dr. Greenfield also directs the pediatric skull base surgery program, evaluating and removing tumors of the pituitary gland region and skull base such as craniopharyngiomas with minimally invasive endoscopic tools. Dr. Greenfield is also expert in utilizing minimally invasive ventricular endoscopy of the brain to treat tumors, hydrocephalus, and cysts within the ventricles, and intraoperative brain and spine mapping and imaging to care for children with benign and malignant tumors of the brain and spine.
Looking for a second opinion? Dr. Greenfield can review your scans: Click here to upload your images. (If you do not have an account simply enter your email address and you will be prompted to create an account. Instructions here.)
Patient Stories:
Our Mighty Little Giant
Defying Expectations: A Chiari Story
An Emotional Marathon: Caleb's Chiari Malformation Story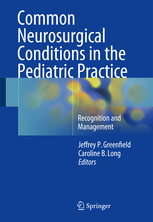 Dr. Greenfield is co-author of
Common Neurosurgical Conditions in the Pediatric Practice: Recognition and Management, recently published by Springer
TRAINING
Dr. Greenfield graduated from Amherst College magna cum laude in Neuroscience before receiving his M.D. and Ph.D. degrees from the Weill Medical College of Cornell University. Following completion of his neurosurgical residency and chief residency at NewYork-Presbyterian Hospital/Weill Cornell Medical Center, Dr. Greenfield received further training in surgical treatment of brain tumors, epilepsy, spinal dysraphism, complex spinal column injury, spinal cord tumors, and fetal surgery for myelomeningocoele at The Children's Hospital of Philadelphia.
RESEARCH
In addition to his clinical activities, Dr. Greenfield directs multiple research projects pertaining to pediatric brain tumors, in particular, basic research examining the brain tumor microenvironment, tumor immunology, and precision medicine. This research has been externally funded and widely published and he has received national awards from neurosurgical societies. He has lectured internationally on these subjects and together with Dr. Mark Souweidane he co-directs the Children's Brain Tumor Project, focusing on novel approaches and innovative care for children with rare and inoperable brain tumors.
TEACHING
Teaching and education are also central to Dr. Greenfield's career in neurosurgery. As associate program director for the residency program in neurological surgery, he has won multiple teaching awards from the residents, and recently designed a novel curriculum to augment their seven-year training. He directs the medical student interest groups and the rotations for medical students on the neurosurgery service. Finally, he recently co-edited a textbook with a pediatrician designed to facilitate the education of primary care providers of children with the common neurosurgical conditions they may see in their practice.
Request an Appointment | Refer a Patient
Download a PDF of Dr. Greenfield's bio
A Word About Insurance
Dr. Greenfield will make every effort to accommodate your insurance. Before making an appointment, please check the list of insurance plans that he and the hospital accept. (
Click here to visit Dr. Greenfield's page on the Weill Cornell Medicine site; open the Insurance tab to see the list of insurance plans accepted
.) If you don't see your insurance company on the list, please contact your insurance representative to verify participation or whether you have out of network benefits. If you have out of network benefits, we may still be able to treat you. Although every effort is made to keep this list current, changes to insurance products do occur. Always check with your insurance company and our office to make sure that your care will be covered.
Please note that Dr. Greenfield accepts Medicaid within New York State only.
 If you have questions after talking with your insurance company, please call us at 212-746-2363. 
Find out more about the Department of Neurosurgery, including its Neurosurgery Residency Program, Fellowship Opportunities, CME Courses, and Research.