July 11, 2014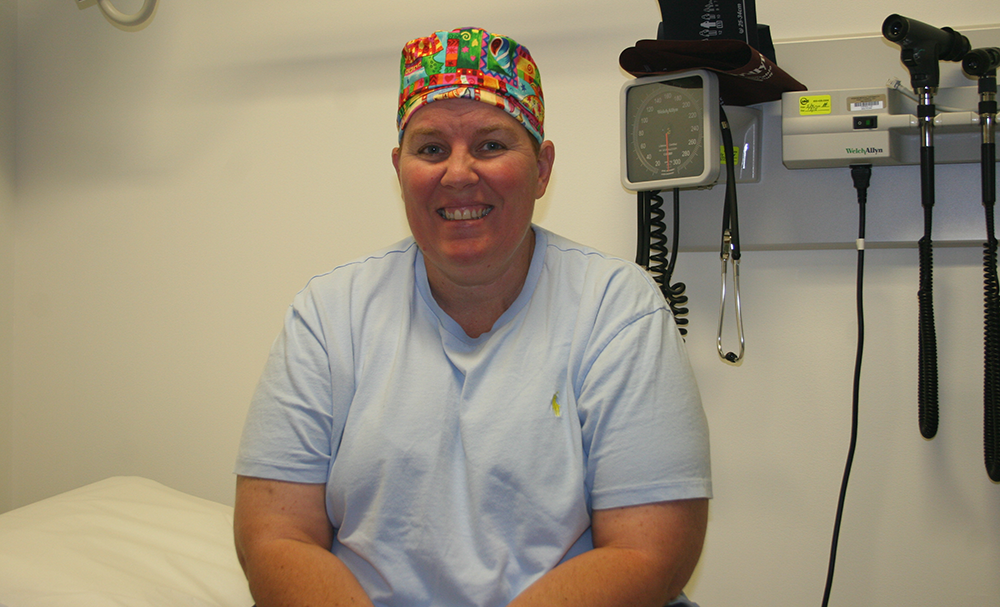 Dr. Theodore Schwartz and the epilepsy team at NewYork-Presbyterian/Weill Cornell Medical Center have successfully placed the first cranial implant for epilepsy since the device received premarket approval from the FDA last fall.  The implant is designed to detect abnormal brain activity that occurs before a seizure and respond with stimulation to interrupt the activity and avert a seizure. The Weill Cornell epilepsy team was part of the clinical trial that tested the device over the past eight years to demonstrate its safety and effectiveness.
The device, the RNS System from NeuroPace, consists of a neurostimulator and two to four intracranial leads. The implanted neurostimulator works in two stages: in the first stage it records brain activity in the area of a patient's brain where his or her seizures are known to originate; in the second stage the device is programmed to detect abnormal electrical activity in that area and deliver mild stimulation to interrupt it and prevent the seizure.
The implant is intended for patients with epilepsy that is not well controlled with medication and who suffer from disabling seizures (approximately 400,000 people in the United States alone). Clinical trials showed a significant improvement in seizure frequency for patients treated with the cranial implant, with no serious device-related adverse events reported in any of the three trials.
Tracey Drake, 41, had been experiencing near-daily seizures for 15 years – the debilitating seizures had significantly affected her life and left her unable to work.  "I had tried every epilepsy medication out there," she says, "you name it, I'd tried it. Nothing worked." When her neurologist suggested she consult Dr. Schwartz to see if she would be a good candidate for the new implant, Tracey jumped at the chance.
"I was maybe a little nervous about it, since the procedure was so new," she says. "But mostly I was excited that finally there was a possibility of getting back to a normal life."
The device was implanted on June 30, and 10 days later Tracey reports that she feels great. "I'm in the programming stage right now, with the implant recording signals, and on August 4 I'll come back to have the device turned to stage two, when it will begin sending the signals that should prevent seizures."

Dr. Schwartz is optimistic about Tracey's prognosis after the implant surgery. "For patients like Tracey, who have seizures that medication can't control, this is a very promising new option," he says. "Since I'd been involved in the clinical trial I was confident that this would be a good option for her. It feels great to have a procedure like this become available, and then see how it can give someone like Tracey her life back."
To contact Dr. Schwartz, call 212-746-5620
2016 Update: Watch a video interview below with Tracey, and find out how she's doing a year and a half after the procedure.
2020 Update: Tracey's implant experience during the pandemic
More information about the Weill Cornell Epilepsy Program
More information about the device on www.neuropace.com