February 2, 2022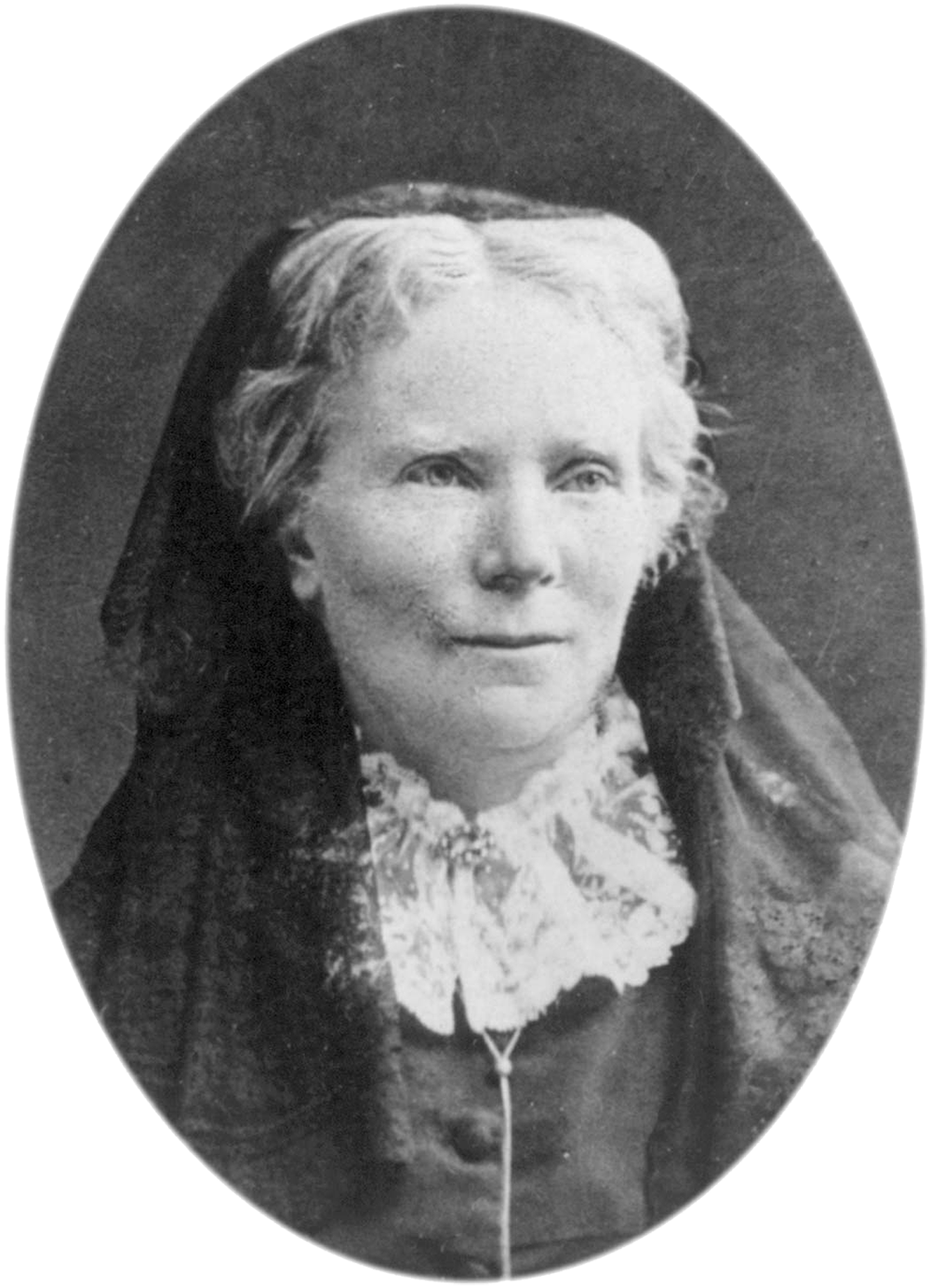 On February 3 each year we take a moment to honor women physicians everywhere. The date marks the birthday of Elizabeth Blackwell, who was the first woman in America to receive a medical degree. Born in England in 1821, Elizabeth moved to the United States with her family as a child. Her desire to become a physician was met with scorn and she was rejected by every medical school she applied to. It is said that her ultimate acceptance into Geneva College was assumed to be a joke, but she earned her medical there despite a tremendous lack of respect from her teachers and peers, graduating first in her class in 1849.
On the 201st anniversary of Dr. Blackwell's birth, we honor the women physicians at the Weill Cornell Medicine Brain and Spine Center:
Dr. Susan Pannullo was the first female graduate of the neurosurgery residency program at NewYork-Presbyterian/Weill Cornell Medical Center and now serves as the Director of Neurosurgical Radiosurgery and Neuro-oncology here. Both a neurosurgeon and a neuro-oncologist, Dr. Pannullo is board-certified in neurology and neurological surgery, is fellowship trained in neuro-oncology, and has completed specialty training in stereotactic radiosurgery. She is one of the few neurosurgeons in the world with a neurosurgical practice focused only on stereotactic radiosurgery, and one of the few neurosurgeons in the country with access to three different technologies — Novalis, Gamma Knife and CyberKnife — for stereotactic radiosurgery procedures. In addition to her clinical practice, Dr. Pannullo serves in leadership positions in several important institutional and national organizations, including the Weill Cornell Medicine Institutional Review Board, the National Brain Tumor Society, the American Association of Neurological Surgeons, and the Brain Tumor Foundation. She is dedicated to mentorship and works closely with residents, fellows, and medical students to provide academic guidance to future neurosurgeons. She was recently awarded a three-year Education Scholar Award by Cornell University.
Dr. Caitlin Hoffman is also a graduate of the neurosurgery residency program at NewYork-Presbyterian/Weill Cornell Medical Center, which she followed with a year-long fellowship in pediatric neurosurgery at the Hospital for Sick Kids in Toronto. Dr. Hoffman is now the co-director of the Multidisciplinary Craniofacial Program as well as the director of the Pediatric Epilepsy Surgery Program here at Weill Cornell Medicine. She has appointments at New York Presbyterian's Weill Cornell and Columbia hospitals as well as at Memorial Sloan Kettering Cancer Center. Dr. Hoffman also sees patients at NewYork-Presbyterian Queens and NewYork-Presbyterian Brooklyn Methodist. She works with a multi-institutional, comprehensive pediatric epilepsy program at all three campuses, with current research interests involving the use of focused ultrasound in the treatment of refractory epilepsy. Her craniofacial practice involves a multi-disciplinary craniofacial program that treats complex syndromic patients collaboratively. She utilizes both open and endoscopic approaches, and is currently involved in investigating the genomics of synostosis as it relates to outcomes. Dr. Hoffman is also committed to mentorship and founded the PrIMES program to increase ethnic and racial diversity in the medical fields; she also works to advance the field of global neurosurgery and participates in the Tanzania Neurosurgery Project.
Dr. Georgiana Dobri received her medical degree from Carol Davila University of Medicine and Pharmacy in Bucharest, Romania, and spent three years of endocrinology residency in Romania before completing her internal medicine residency at Cook County Hospital in Chicago. She completed an endocrinology fellowship in pituitary and adrenal disorders at the Cleveland Clinic, then joined the faculty as Clinical Assistant Professor of Medicine at the Lerner College of Medicine of Case Western Reserve University. Dr. Dobri took care of high-complexity patients in her pituitary and adrenal clinics at the Cleveland Clinic Department of Endocrinology and Metabolic Diseases before joining the faculty of the Weill Cornell Medicine Brain and Spine Center, where she provides care to patients of the Pituitary and Neuroendocrine Program and offers ongoing therapies to post-surgical patients.
We are also proud of the number of female neurosurgery residents currently in our seven-year training program, including Alexandra Giantini Larsen, MD; Maricruz Rivera, MD/PhD; Natasha Kharas, MD/PhD; and Nalini Tata, MD, MPP.
Look for the hashtags #IAmBlackwell and #NWPD for more salutes to women physicians.