July 1, 2021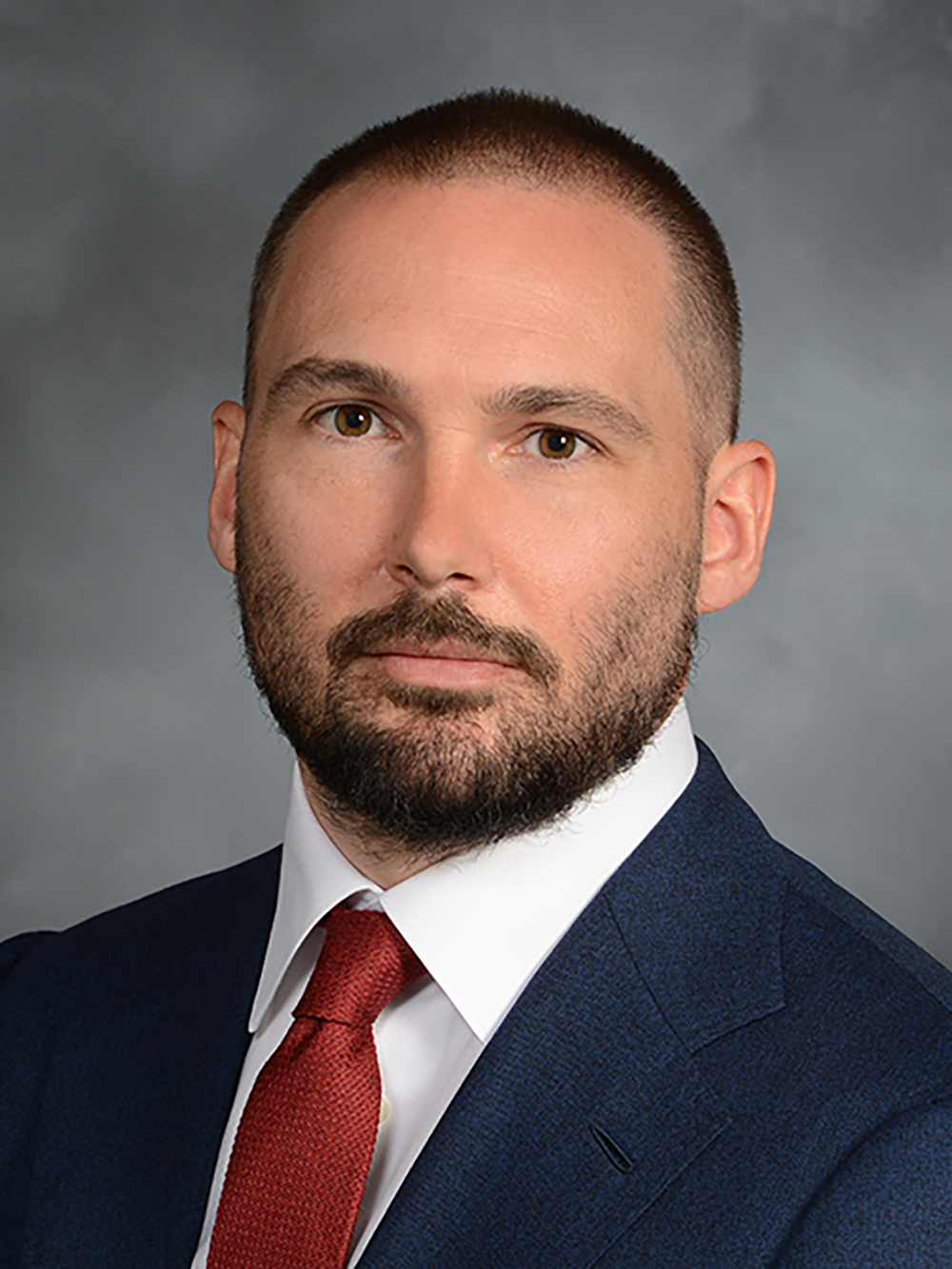 Dr. Philip E. Stieg, Margaret and Robert J. Hariri, MD '87, PhD '87 Professor of Neurological Surgery and Neurosurgeon-in-Chief of NewYork-Presbyterian/Weill Cornell Medical Center, announced that spine surgery specialist Dr. Lynn McGrath has been appointed to the faculty of the Weill Cornell Medicine Brain and Spine Center. Dr. McGrath is an award-winning neurosurgeon specializing in endoscopic and minimally invasive spine surgery and an innovator developing next-generation tools for the diagnosis of concussion and traumatic brain injury. He will see patients primarily at clinical offices in Fresh Meadows and perform surgery at NewYork-Presbyterian Queens.
Dr. McGrath has been named Innovator of the Year twice — in 2019 by the Congress of Neurological Surgeons and in 2018 by Seattle Health. His research in artificial intelligence has been funded by both the NIH and the private sector. His work in pupillometry led to the development of PupilScreen, which was named one of GE's "5 Coolest Things on Earth This Week" in 2017. Dr. McGrath is also actively working on developing and publishing on the adoption and utilization of cutting-edge endoscopic and minimally invasive spine surgical techniques.
"We are delighted to have such a trailblazing young neurosurgeon join the faculty," says Dr. Stieg. "Dr. McGrath has shown himself to be an innovative thinker and early adopter of some of the most advanced spine surgery technology. He trained under the very best, and now he adds his considerable talents to our already strong spine team. We welcome him to the faculty."
Dr. McGrath received his BA from Dartmouth College and his MD from the University of Central Florida. He then completed his residency in neurological surgery at the University of Washington, followed by a fellowship in which he trained in minimally invasive and complex spine surgery under Dr. Roger Härtl at Weill Cornell Medicine.
"I couldn't be happier to have such a talented spine specialist join the team," says Dr. John Park, chief of neurological surgery at NYP Queens. "We serve a diverse population with many needs, and Dr. McGrath adds a wonderful new capability in advanced spine surgery here in Queens."