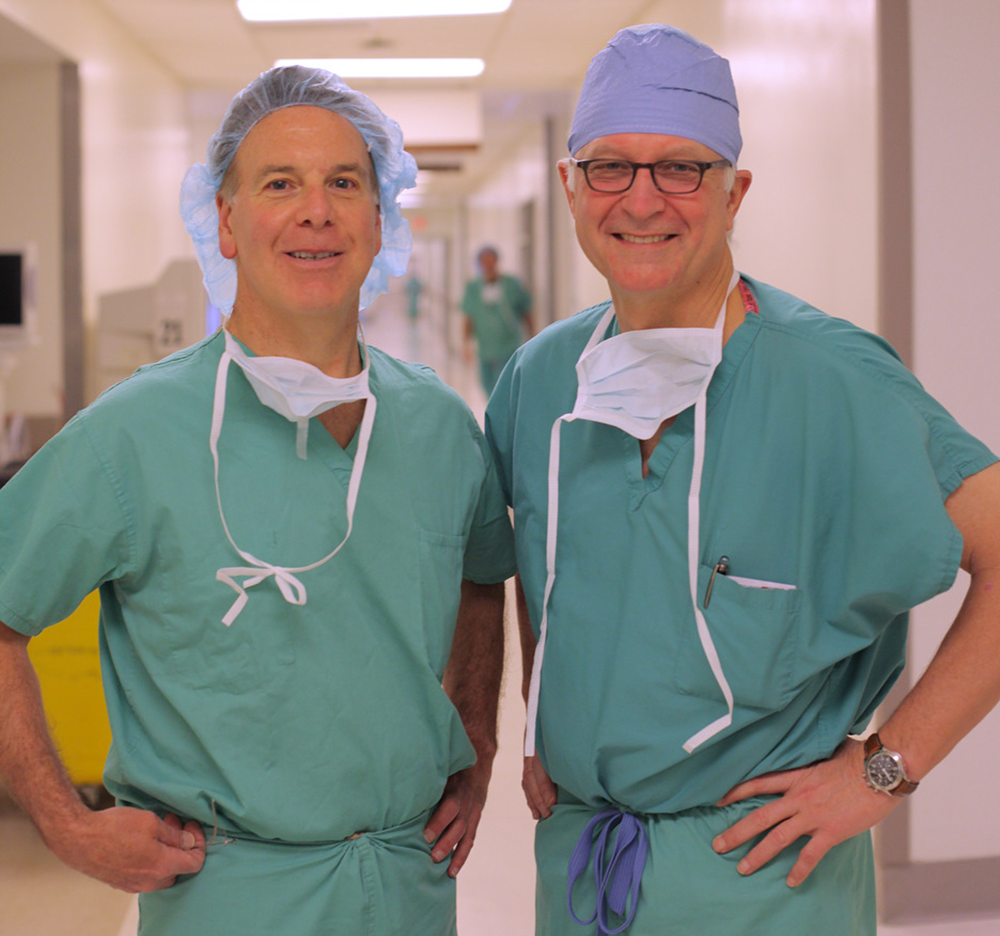 Tumors involving the eye are among the most frightening diagnoses any patient may hear — they affect appearance, put vision at risk, and may even be life-threatening. Diagnosing and treating these tumors requires an expert, multidisciplinary team from a range of specialties, working together to provide the best outcomes for each individual.
At the Weill Cornell Medicine Brain and Spine Center, our expert team includes specialists with advanced training in neurosurgery, ophthalmology, interventional neuroradiology, stereotactic radiosurgery, and plastic and reconstructive surgery. We have the privilege of operating at the #1 hospital in New York, with the most leading-edge facilities for treating a range of orbital tumors, including:
neurofibroma
glioma
osteoma
lymphangioma
lymphoma
sarcoma
histiocytoma
rhabdomyosarcoma
A patient with any of these
orbital tumors
can be assured of world-class treatment here. Each patient's case is reviewed by the whole team, ensuring that we treat the whole patient. We know that these difficult tumors have both physical and emotional components, and we are committed to the compassionate care of all our patients and to returning them to health with excellent cosmetic results.
Patients diagnosed with retinoblastoma have the opportunity to be treated with one of the most advanced techniques available today, intra-arterial chemotherapy, a life-saving procedure that has also been shown to save eyes and vision. Dr. Y. Pierre Gobin, one of our expert INR specialists, is one of the pioneers of this treatment and is widely published on the topic.
Use our online form to request an appointment, or call the Weill Cornell Medicine Brain and Spine Center at 212-746-4684.