Research Fellowship in Disc Repair and Regeneration
You are here
Research Fellowship in Disc Repair and Regeneration
The Research Fellowship in Disc Repair and Regeneration  is designed to nurture and develop the academic career of a highly motivated individual through conduct of basic, clinical, and multidisciplinary spine research. This program will emphasize the fundamentals of the scientific process, including development of research questions and hypotheses, design of research studies, and writing of abstracts, papers, and grants. The trainee will be mentored by both basic science (Prof. Lawrence Bonassar, Department of Biomechanical Engineering, Cornell University) and clinical faculty (Prof. Roger Härtl, Weill Cornell Brain and Spine Center, Department of Neurological Surgery, NewYork Presbyterian Hospital, Weill Cornell Medical College). The Disc Regeneration Research Fellowship is a two-year commitment.
Objectives and research topics
Tissue engineering strategies for disc repair, regeneration, and replacement
Biological total disc replacement (in vivo study)
Biological approaches to annulus fibrosus repair (in vivo study)
Clinical research in minimally invasive spinal surgery and spinal navigation available
Length of fellowship: 2 years
Fellowship positions: 1 (fully funded + benefits)
Start: March 2017
Qualifications of Applicant

Applicants should have a M.D. and/or Ph.D. in Biomedical Engineering or a related discipline.
How to Apply
To apply, submit the following:
Application materials consisting of a cover letter outlining your interests, a curriculum vitae, and names and contact information for at least 3 references, can be sent to roh9005@med.cornell.edu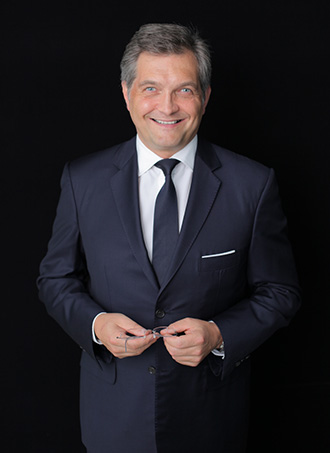 SEEKING APPLICANTS


For more information about the fellowship, or to apply, contact Dr. Roger Härtl at 212-746-2152.