Research Fellowship in Spinal Surgery for Pre-Med or Medical Students (Trainee)
You are here
Research Fellowship in Spinal Surgery for Pre-Med or Medical Students (Trainee)
We are offering a full-time, one-year position as spine research trainee for a medical student or pre-med undergraduate. Our research focusses on basic scientific and clinical approaches for spinal diseases as well as global neurosurgery. The training will emphasize the fundamentals of the scientific process, including development of research questions and hypotheses, design of research studies, and writing of scientific texts.
We are offering a broad research experience with the opportunity to participate and train in all fields of our research under the direction of Dr. Roger Härtl. Responsibilities will include but not be limited to collecting data as well as assisting in our basic science experiments. Depending on the level of commitment we will also offer the opportunity to independently pursue research projects and author/co-author scientific publications.
Qualifications of the applicant:
• Medical student or undergraduate/pre-med student
• Willingness to take a year off from studies
• Fluency in English
• Interest in neurosurgical and spinal research
• Proficiency in Microsoft Office and basic research concepts
Previous research experience is welcome but not mandatory.
For additional information, please contact Marva Melendez: mam2153@med.cornell.edu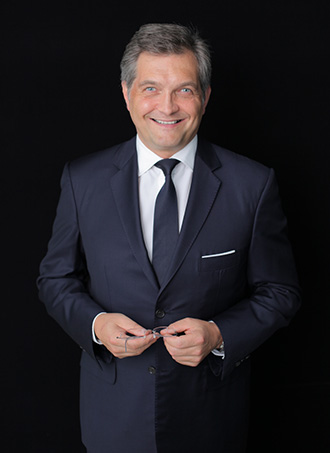 SEEKING APPLICANTS
We are currently seeking candidates for this fellowship for the 2020-2021 academic year.
For more information about the fellowship, or to apply, contact Dr. Roger Härtl at 212-746-2152 or email Erma Bell at elb2014@med.cornell.edu