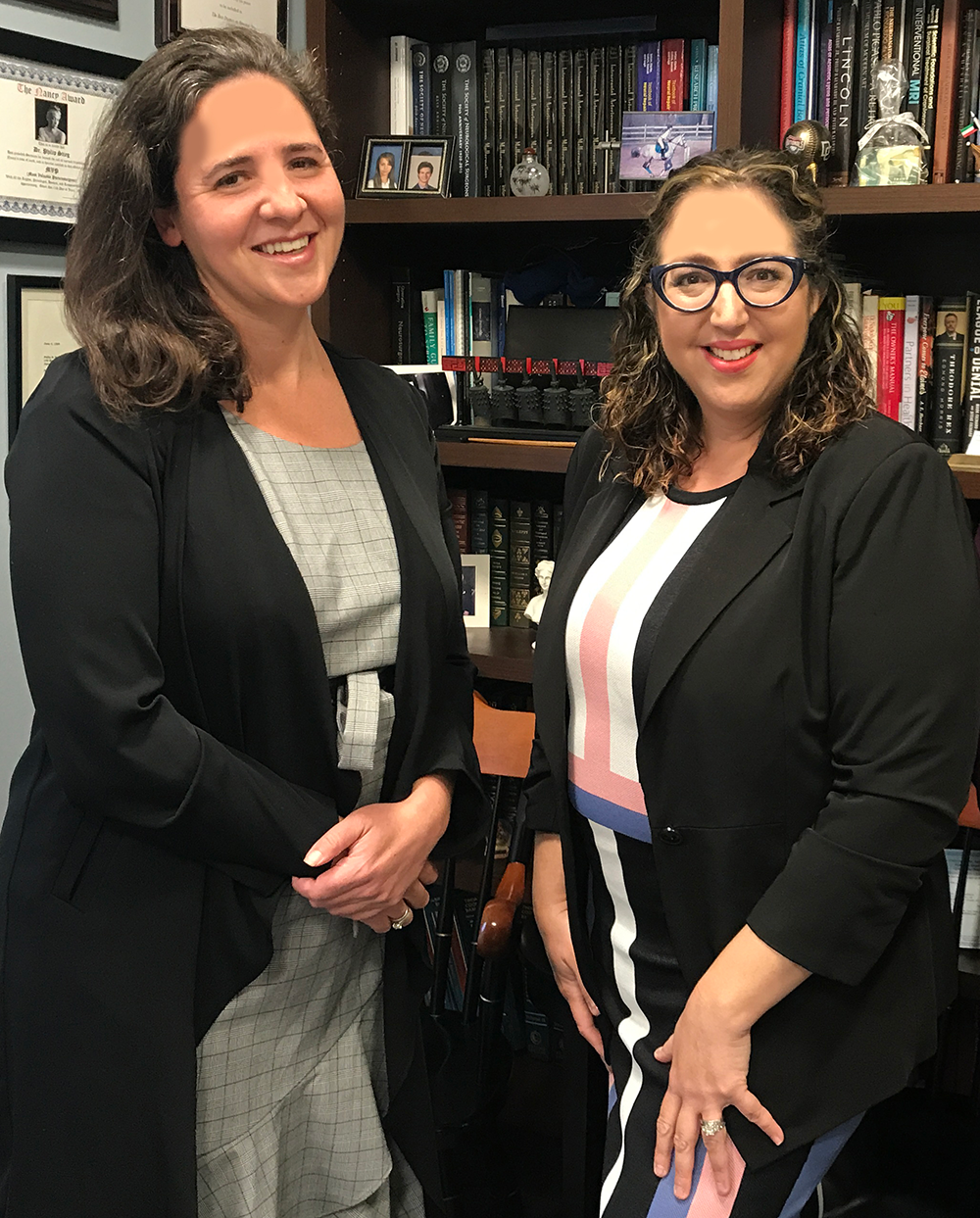 At the Weill Cornell Medicine Brain and Spine Center we treat the whole patient, not just a condition. Before and after treatment for brain and spine conditions, we offer neuropsychological services including pre- and post-operative testing and cognitive remediation and brain mapping prior to surgery. Led by director Heidi Bender, PhD, the team offers evaluation and treatment to patients of all ages. Our neuropsychologists also participate in the Weill Cornell Concussion and Brain Injury Clinic, where we offer evaluation and care for those who have suffered a traumatic injury.
TESTING:
Neuropsychologists perform face-to-face, pencil-and-paper testing of attention, memory, visuo-motor speed, and other mental abilities, and may also administer a screening with a computerized test battery of cognitive abilities. The battery (ANAM) includes quantitative assessment of reaction time, choice reaction time, sustained concentration, and working memory. ANAM was developed by the government and has far more independent research on its reliability and sensitivity to concussion than proprietary batteries like IMPACT, which, despite its popularity, is backed by research performed mostly by its developers.
Pre-surgical evaluations may be done prior to surgery for epilepsy, Parkinson's disease, and brain tumors, as well as a variety of other disorders to determine the presence, breadth and extent of cerebral dysfunction for treatment planning.
Our neuropsychologists also evaluate patients in the operating during awake craniotomies and brain mapping procedures to identify eloquent areas of the brain before and during surgery.
REMEDIATION:
Neuropsychologists provide cognitive remediation therapy, which is a goal-oriented treatment geared at optimizing functioning and reintegration into daily activities. Cognitive remediation incorporates psychotherapy in order to support the individual as he or she experiences emotions related to a brain injury or condition.
Cognitive remediation incorporates attention-enhancing exercises that require internal neurological functions. These attention exercises engage both visual and auditory skills, both of which are essential to many everyday tasks.  Attention and information-processing exercises are designed to enhance information retention and recall, contributing to improvements in memory. 
Attention, memory, and executive functions are interdependent, and impairments in these areas can impact daily functioning. Therefore, exercises that increase capacity for attention, working memory, and short-term memory will increase overall mental capacity. Such exercises also increase an individual's awareness of the mental effort required to process information.