Spine Fellowship: Observational and Research Fellowship in Minimally Invasive Spinal Surgery and Navigation
You are here
Spine Fellowship: Observational and Research Fellowship in Minimally Invasive Spinal Surgery and Navigation
The Department of Neurosurgery at Weill Cornell Medical College offers a three-month, non-clinical research fellowship in minimally invasive spinal surgery and navigation. The fellowship, made possible by funding from Nuvasive, is under the direction of Dr. Roger Härtl, Professor of Neurological surgery at Weill Cornell Medicine and chief of spinal surgery and neurotrauma at the Weill Cornell Medicine Brain and Spine Center. The fellowship provides the opportunity to come to Weill Cornell Medicine for observation of advanced minimally invasive surgical techniques.
The spine team at Weill Cornell specializes in minimally invasive surgical treatment for a wide range of spine conditions, including:
Herniated discs
Spinal stenosis
Spinal compression fractures
Scoliosis
Ankylosing Spondylitis
Radiculopathy
Spondylolisthesis

For more information about the fellowship or about the spine surgery practice at Weill Cornell, contact Dr. Roger Härtl at 212-746-2152.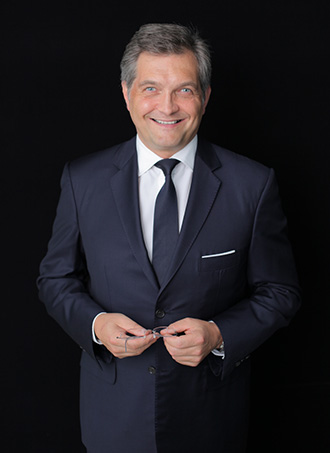 SEEKING APPLICANTS
We typically recruit candidates for this fellowship a year or more in advance of the start date. Fellowships usually run March-May, June-August, September-November, and December-February.
For more information about the fellowship, or to apply, contact Dr. Roger Härtl at 212-746-2152.