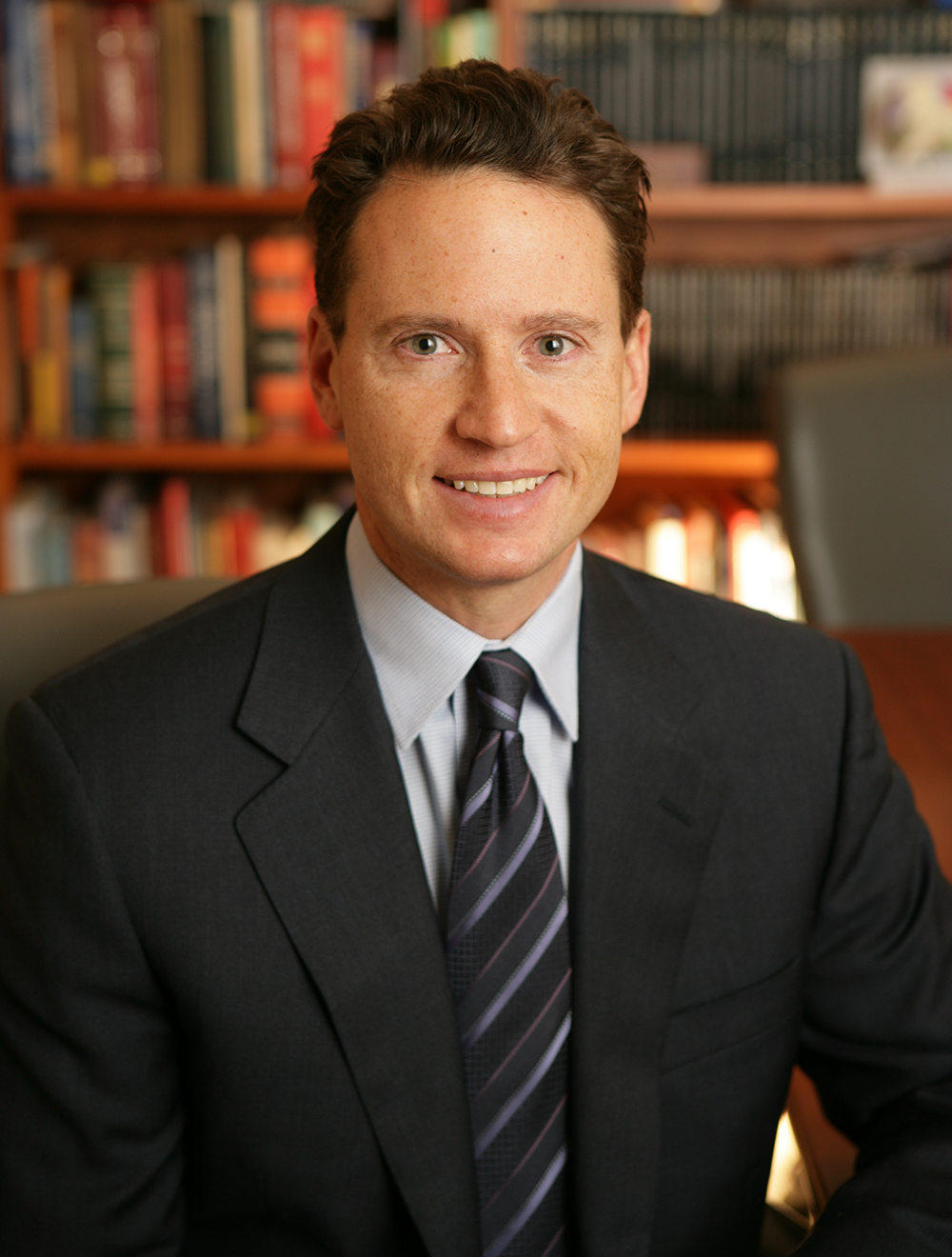 I've traveled around the world to dozens of professional conferences and courses — in China, India, Egypt, and more — to train many neurosurgeons in advanced techniques for treating skull base tumors. But my past two summers in Mexico have provided some of the most rewarding work I've ever done.
In 2015 I was honored to be invited to join the Mission: BRAIN trip to Guadalajara, Mexico. This amazing organization was founded five years ago — by Dr. Alfredo Quiñones-Hinojosa of Johns Hopkins and now Mayo Clinic (and a native of Mexico himself), Dr. Michael Lawton of UCSF, and Dr. George Jallo, now of All Children's Hospital Johns Hopkins Medicine — with the goal of bringing neurosurgical services and training to under-served hospitals and patients. (Read about the 2015 mission here.) This year I didn't have to think twice about going again — I have immense respect for these three surgeons, and to be a part of this group is truly an honor.
Each mission trip includes time in the operating room, where we perform surgery that would otherwise be unavailable to these patients. This year I removed a pituitary tumor that was locate in the cavernous sinus, an area that can be difficult to reach.  We used equipment donated by Karl Storz, a German company that makes endoscopes and equipment for doing this type of surgery. The families of the patients are so very grateful, and knowing the impact I'm having on their lives makes the experience incredibly meaningful to me. I realize every day how lucky I am to have been born in the United States and to have been given the opportunity to study and develop an expertise in neurosurgery. Taking the show on the road is my chance to pay some of that good fortune back by helping others — especially those who don't have access to such care.
We also spend plenty of time in conference rooms, where we train residents and medical students in neurosurgical techniques so they can provide quality care year-round. This instruction time is probably just as critical — if not even more so — than our time in the OR, since we know the only long-term solution to this situation is improving the skills of local providers. Patients need access to care all the time, not just when we're visiting.
This year, our mission was visited by a famous Mexican neurosurgeon named Damien Bichir. He is a good friend of Dr. Quiñones-Hinojosa and a super nice guy. As a native Mexican he was interested in this mission and was eager to promote our work. When I got home I watched one of his movies, "A Better Life," about the life of Mexican immigrants. It is a really beautiful movie and I recommend it highly. Damien does a spectacular job. (See trailer here)
Complex neurosurgery is not easy to do, even in developed countries; in countries with limited resources it is a true challenge. The facilities don't have the equipment I've come to take for granted, and the local health care providers do not have the training they need to provide expert care. Still, Mission: BRAIN is a highly successful program. That is a credit to the passion, drive, and enthusiasm of both the visiting neurosurgeons and the local providers in Guadalajara. Our hosts are committed to doing what it takes to make this collaboration work, from hosting the visiting surgeons to learning the skills they need to improve their delivery of care. We are also extremely fortunate to have companies willing to support our mission by donating some of the equipment we need and that local hospitals do not have.
On a more personal note, the trip is particularly special for me as I have brought one of my children along each year and introduced them to the concept of public service. My son Jonathan has taken a particular interest in Mission: BRAIN and has created a short documentary about the trip. (Watch it below.) He's hoping to increase interest in the program and promote additional fundraising, so we can spread the mission to additional hospitals and states in Mexico.