We know from research on a similar family of viruses (SARS and MERS) that coronaviruses, including Covid-19, can cause symptoms that outlast physical recovery. These symptoms are typically emotional and cognitive diminishment. The good news is that there is a path forward.
Like any infection, Covid-19 affects the whole body. Patients are often most aware of physical manifestations like a cough or fever, but the virus doesn't stop there. Many patients report feeling "brain fog" after their physical recovery, or having difficulty controlling their emotions as well as they had in the past.
Cognitive and mood-related issues are frequent complications of Covid-19. Just as rest and medications help patients through the acute phase of your illness, cognitive remediation can help them get back to feeling like themselves again. Cognitive remediation is a neuropsychological treatment that focuses on improving cognitive functions through exercises that stimulate attention and memory as well as strategies that help with tasks of daily living.
Research has demonstrated that cognitive remediation can lead to significant improvements in a number of cognitive areas after a wide range of conditions, including stroke, traumatic injury, and, yes, the aftermath of a viral infection like Covid-19.
Our Care Team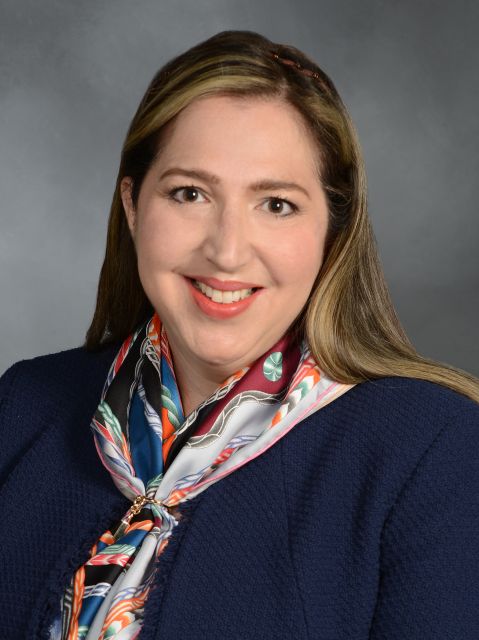 Associate Professor of Neuropsychology in Neurological Surgery
Director of Neuropsychology Services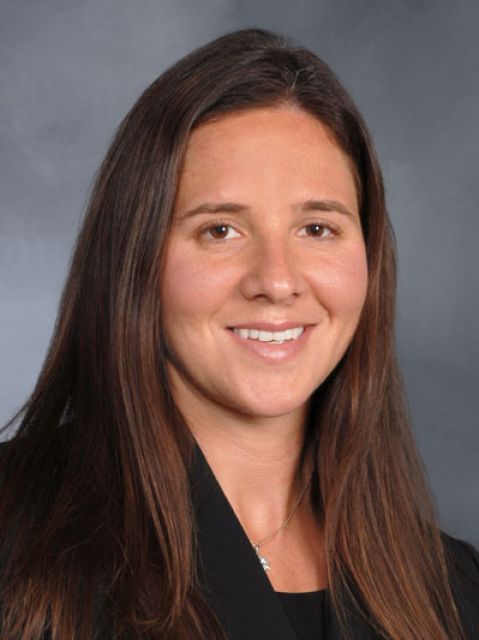 Clinical Neuropsychologist
Assistant Professor of Neuropsychology in Neurological Surgery
Reviewed by: Amanda Sacks-Zimmerman, PhD
Last reviewed/last updated: January 2021