An individual with a suspected or known colloid cyst should be evaluated by a neurosurgeon with expertise in these lesions. As with any brain anomaly, colloid cysts are best treated by experienced neurosurgeons at major medical centers, where the combination of surgical expertise and state-of-the-art surgical facilities provide a patient with an excellent prognosis. In the case of colloid cysts, neurosurgeon with extensive experience using the endoscopic procedure for removal is best qualified to perform the surgery. (See Surgery for a Colloid Cyst.)
Mark M. Souweidane, M.D., is one of the world's leading experts on colloid cysts, having performed more than 170 endoscopic resections over the past 20 years. Dr. Souweidane, Vice Chair of the Department of Neurosurgery, has published and lectured widely on the topic of colloid cysts. (See a list of his publications here.)
Dr. Souweidane is also the Director of Pediatric Neurosurgery at the Weill Cornell Brain and Spine Center, specializing in pediatric brain tumors, craniofacial abnormalities, and other brain and spine disorders of childhood. Colloid cysts rarely occur in children, so all of Dr. Souweidane's colloid cyst patients have been adults.
The Neuropsychology Service at the Weill Cornell Medicine Brain and Spine Center works closely with Dr. Souweidane and his colloid cyst patients, helping determine the best course of treatment, and evaluating them before and after surgery. See more about Neuropsychology and Colloid Cysts.
Dr. Souweidane was recently featured on an episode of Dr. Stieg's Virtual Brain Seminar series:
Dr. Souweidane and team have the added benefit of being associated with NewYork-Presbyterian/Weill Cornell Medical Center, ranked by U.S. News and World Report  as one of the top hospitals in the United States. With these state-of-the-art facilities and advanced technology available to him, Dr. Souweidane performs endoscopic surgery to remove colloid cysts on a regular basis. 
Our Care Team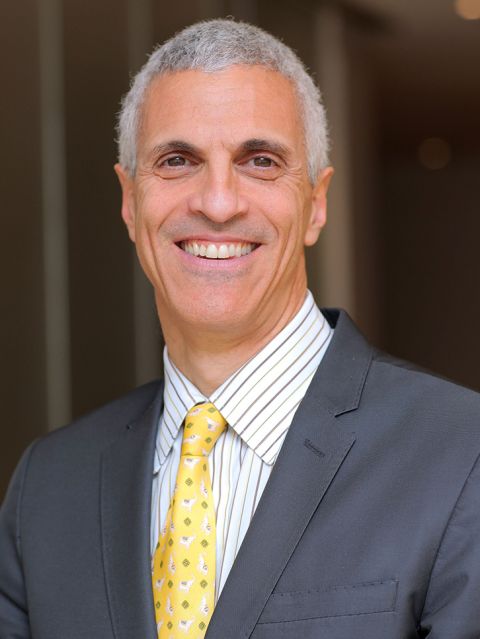 Vice Chairman, Neurological Surgery
Director, Pediatric Neurological Surgery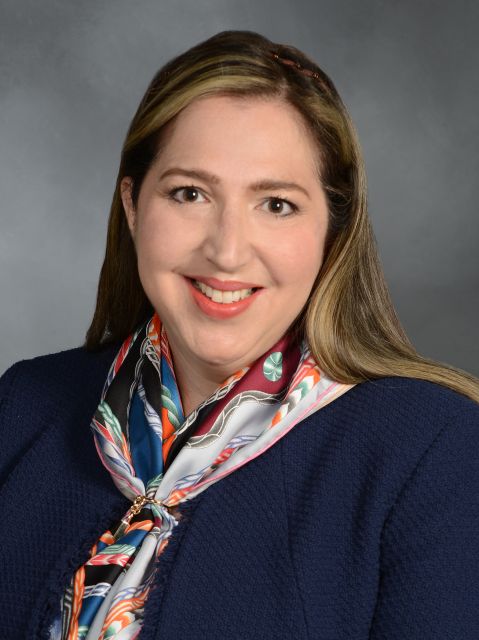 Associate Professor of Neuropsychology in Neurological Surgery
Director of Neuropsychology Services
Chief of Neurological Surgery, NewYork-Presbyterian Queens
Co-director, Weill Cornell Medicine CSF Leak Program