Like most brain tumors, choroid plexus tumors have a range of possible symptoms that depend on where the tumor is located, its size, and its individual characteristics and grade. Most people who experience headache, nausea, or the other symptoms below do not have a brain tumor.
Signs and symptoms of a choroid plexus tumor and related hydrocephalus may include:
Nausea/vomiting
Irritability/mood changes
Headaches
Blurred or double vision
Sleepiness
Seizures
Suspicious symptoms or sudden changes should be brought to the attention of a medical professional for evaluation and possible testing.
Our Care Team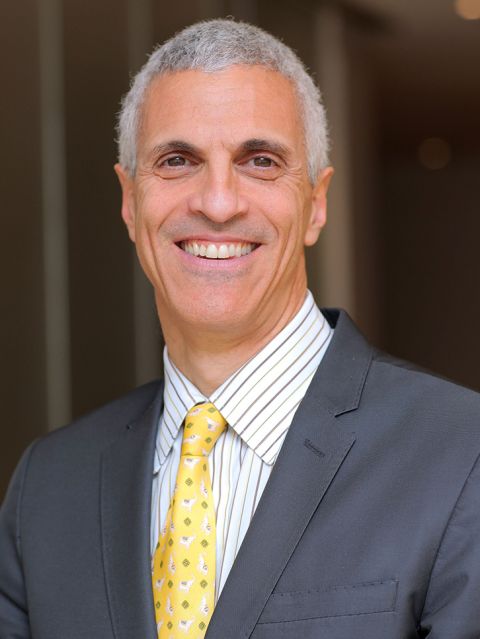 Vice Chairman, Neurological Surgery
Director, Pediatric Neurological Surgery
Director of Cerebrovascular Surgery and Interventional Neuroradiology
Assistant Professor of Neurological Surgery
Fellowship Director, Endovascular Neurosurgery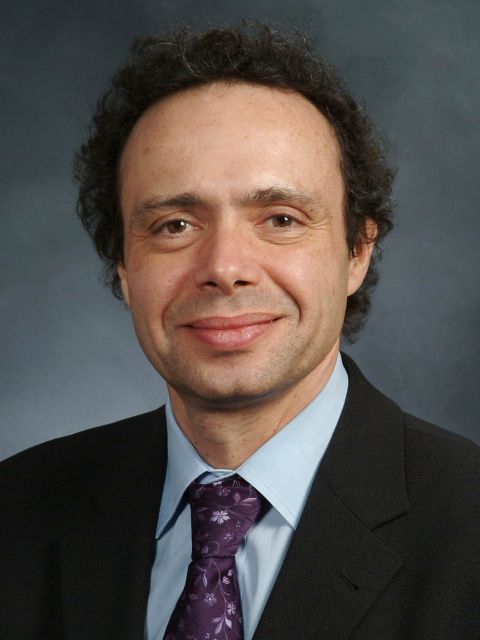 Professor of Radiology in Neurological Surgery
Reviewed by: Mark Souweidane, M.D.
Last reviewed/last updated: June 2023