Pseudotumor cerebri is a complex disorder and should be addressed at a major medical centers with experts experienced in their treatment. Although they may be suspected or even diagnosed by a primary care physician or ophthalmologist, they should be referred as quickly as possible to a neuro-ophthalmologist or neurosurgical team for a thorough evaluation and a full exploration of the risks and benefits of the treatment options.
At the Weill Cornell Brain and Spine Center, patients are seen by:
Dr. Srikanth Boddu is an interventional neuroradiologist who specializes in minimally invasive endovascular treatments for cerebrovascular and spinal disorders. In 2016 Dr. Boddu co-authored the paper establishing venous sinus stenting as effective for pulsatile tinnitus in patients with pseudotumor cerebri. In addition to tinnitus, Dr. Boddu's specialties include aneurysms, arteriovenous malformations, compression fractures, tumors, stroke, and pseudotumor cerebri. Dr. Boddu sees patients and performs surgery at NewYork-Presbyterian Queens hospital and Weill Cornell Medical Center on the upper east side on Manhattan. (Read more about Dr. Boddu)
Dr. Boddu works together with neuro-ophthalmologist Dr. Marc Dinkin of the Department of Ophthalmology to perform venous sinus stenting. (More about Dr. Dinkin.)
Dr. Jeffrey Greenfield is Associate Professor of Neurological Surgery in Pediatrics at Weill Cornell Medical College and a pediatric neurosurgeon at NewYork-Presbyterian Hospital/Weill Cornell Medical Center. Dr. Greenfield specializes in minimally invasive (endoscopic) pediatric neurosurgery as well as in the treatment of Chiari malformations, spasticity disorders, and hydrocephalus. (Read more about Dr. Greenfield.)
The surgeons of the Weill Cornell Medicine Brain and Spine Center have the state-of-the-art facilities of NewYork-Presbyterian Hospital, one of the top hospitals in New York, available to them for their lifesaving work. The combined resources and expertise of the NewYork-Presbyterian/Weill Cornell Medical Center allow us to offer the very best in patient care, with excellent outcomes.
Request an Appointment | Refer a Patient
Our Care Team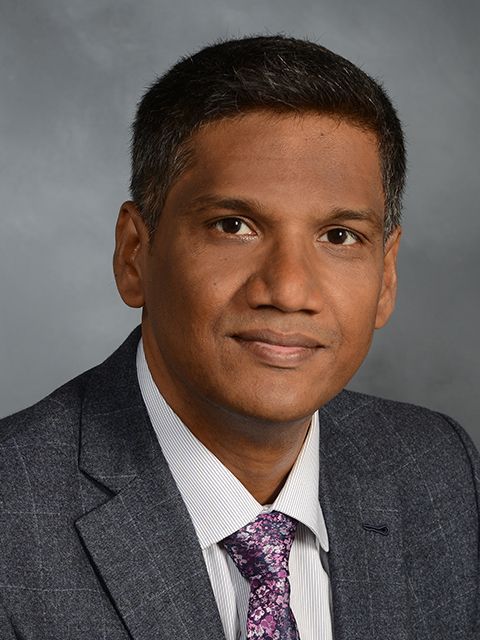 Assistant Professor of Radiology in Neurological Surgery (Manhattan and Queens)
Phone: 212-746-2821 (Manhattan) or 718-303-3739 (Queens)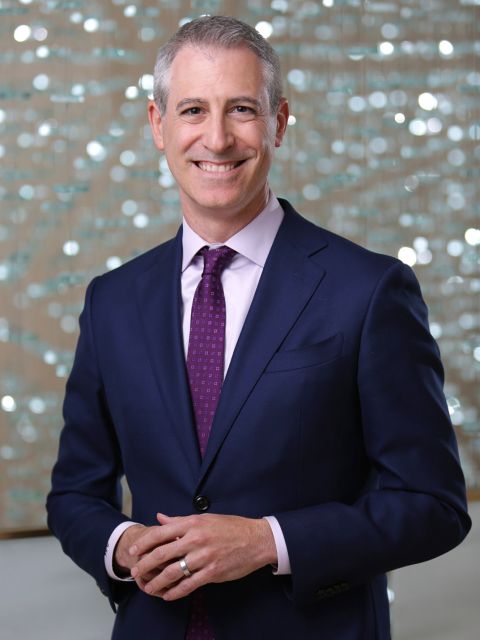 Vice Chairman for Academic Affairs
Professor of Neurological Surgery, Pediatric Neurosurgery
Associate Residency Director