Mark M. Souweidane, M.D.
You are here
Dr. Mark M. Souweidane is nationally recognized in pediatric neurosurgery, with a strong focus in childhood brain tumors. He is regarded as a highly accomplished microneurosurgeon and expert endoscopic surgeon, and is a compassionate advocate for children.
Read Dr. Souweidane's patient testimonials:
Harry and The Helmet
"We Couldn't Stop Staring at Him!"
Cruising Away from a Colloid Cyst
An "Incredible" Save
Looking for a second opinion? Dr. Souweidane can review your scans: Click here to upload your images. (If you do not have an account simply enter your email address and you will be prompted to create an account. Instructions here.)
IN THE NEWS
Dr. Souweidane Named to New York Magazine Top Doctors List Again
Dr. Souweidane Named to SuperDoctors Hall of Fame for 2021
TRAINING
Dr. Souweidane received his undergraduate degree at the University of Michigan before attending Wayne State University Medical School. His post-graduate residency included a general surgery internship at the University of Michigan Hospitals and a neurosurgery residency at New York University. He completed his training as chief clinical fellow in Pediatric Neurosurgery at the Hospital for Sick Children in Toronto, Canada.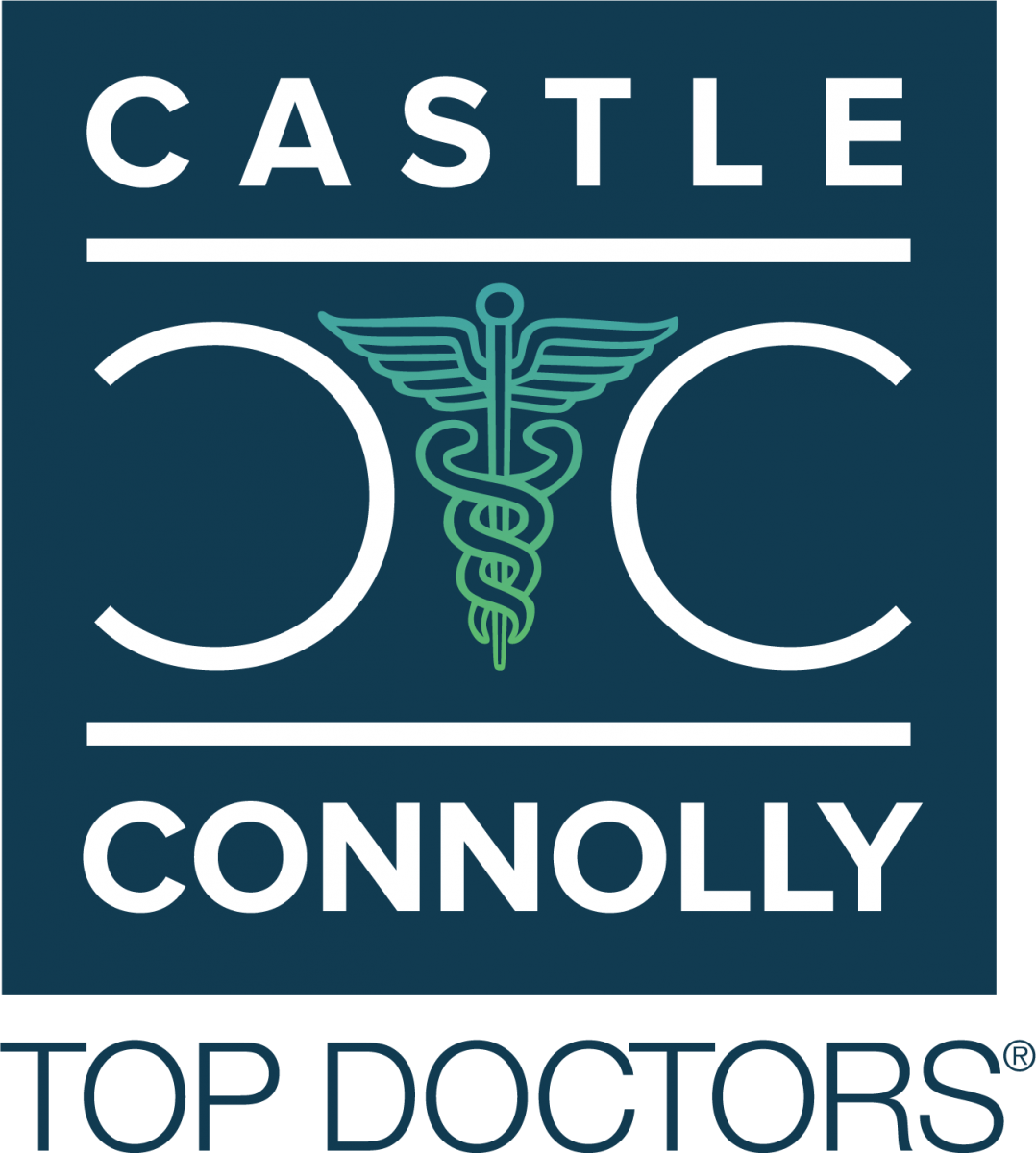 RESEARCH
Dr. Souweidane oversees a translational laboratory focusing on improving methods for treating children with incurable brain tumors. His work is nationally regarded for the development of drug delivery techniques for childhood brain tumors that are not amenable to surgical removal. He is the principal investigator (PI) for clinical trials using direct delivery as a novel therapeutic approach. He supplements his laboratory research with clinical projects, both independently and as a member of multi-institutional studies, including the Children's Oncology Group (COG) and the Pediatric Brain Tumor Consortium (PBTC).
Dr. Souweidane is board-certified by the American Board of Neurological Surgery and the American Board of Pediatric Neurological Surgery. He is a fellow of the American College of Surgeons and the American Academy of Pediatrics. He holds joint appointments at the Memorial Sloan-Kettering Cancer Center and the Hospital for Special Surgery. He serves on the editorial board for Neurosurgery and Journal of Neurosurgery: Pediatrics. He serves as Chairman of the Neurosurgery Committee of the Children's Oncology Group.
Pediatric Neurosurgery | Request an Appointment | Refer a Patient
Download a PDF of Dr. Souweidane's bio
Find out more about the Department of Neurosurgery, including its Neurosurgery Residency Program, Fellowship Opportunities, CME Courses, and Research.