March 23, 2021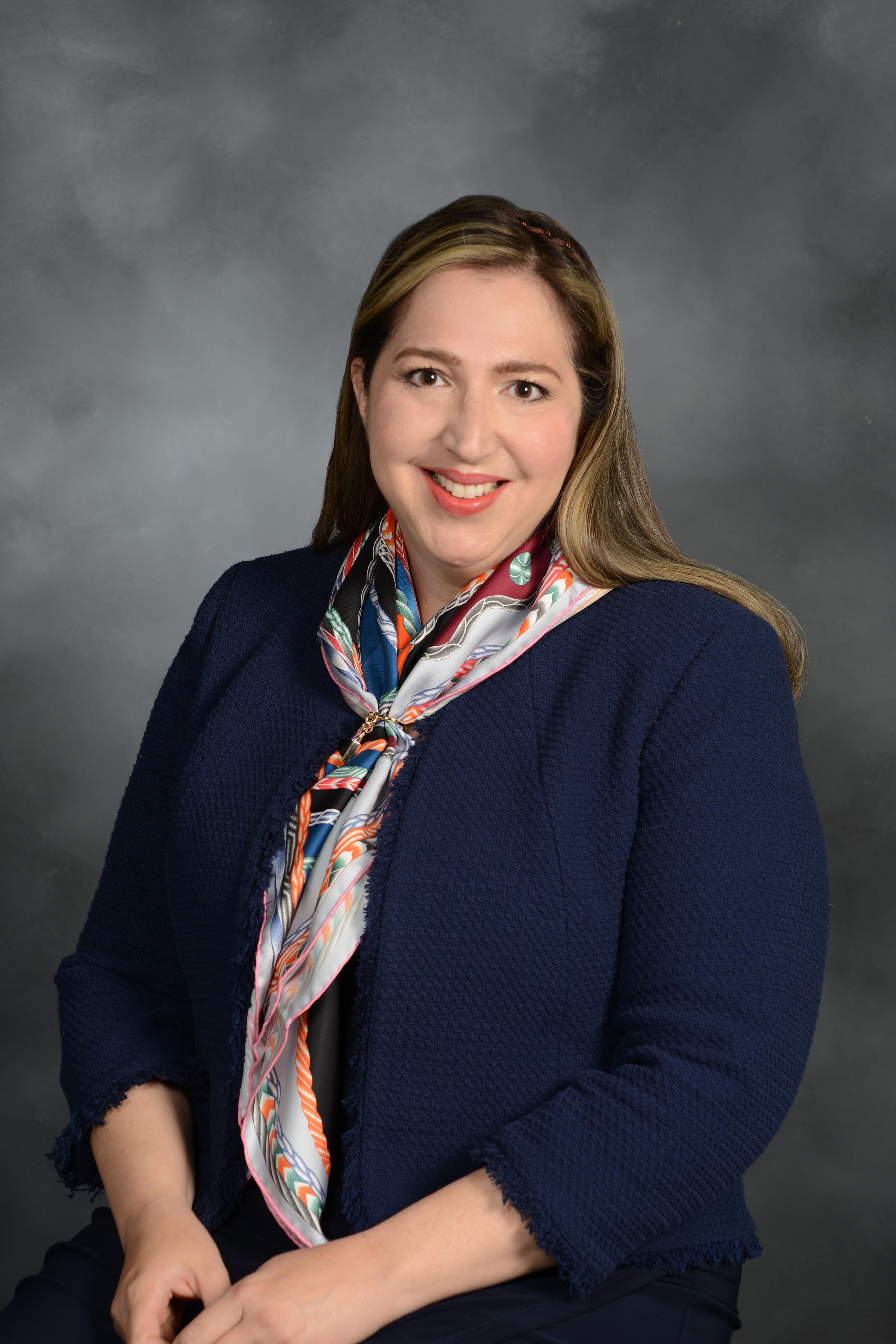 When the world turned upside down last March, we knew that we were being presented with not only a serious challenge but also a unique opportunity. With our surgical practice constrained for months, we ramped up our telemedicine capabilities, concentrated on academics, and started planning future clinical projects. In November, one of our most exciting programs got a boost when we recruited Dr. Heidi Bender to our faculty.
Dr. Bender heads up an integrated program that offers 360-degree care for our patients. She joins Dr. Amanda Sacks-Zimmerman in providing pre-surgical evaluations for patients with epilepsy, brain tumors, cerebrovascular conditions, and movement disorders, along with post-surgical cognitive remediation for those who require it. This interventional neuropsychological treatment — cognitive behavioral therapy combined with cognitive remediation — treats emotional and cognitive difficulties to optimize outcomes. The neuropsychologists also play key intra-operative roles monitoring patients during brain mapping and open craniotomies. This innovative program of neuropsychology within neurosurgery makes Weill Cornell Medicine stand out as a unique provider of comprehensive brain care.
The three neuropsychology faculty members recently began providing individual and group sessions for patients who have persistent cognitive and emotional symptoms after infection with the novel coronavirus. The lingering "Covid fog" can be addressed with many of the proven techniques used by patients after stroke, surgery, or traumatic injury. With so many people suffering the physical, emotional, and cognitive effects of the pandemic, this could not have come at a better time.
The team is also planning a robust new program for healthy individuals who would like to use these same techniques to enhance their brain health and achieve their full potential. This exciting new program promises to unlock the full academic potential of adolescents and enhance the cognitive skills of adults in search of optimal brain health.
With so much suffering and stress visited on us during a difficult year, these efforts provide a welcome bright spot in our department.