September 8, 2023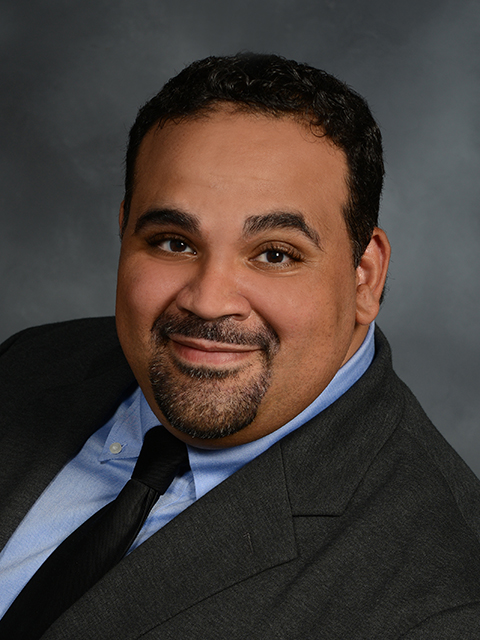 Neurosurgeon Galal Elsayed, M.D., has joined the faculty of the Weill Cornell Medicine Brain and Spine Center, and will see patients at Och Spine at NewYork-Presbyterian Queens. Dr. Elsayed is an award-winning neurosurgeon with advanced fellowship training in endoscopic, minimally invasive, and complex reconstructive spine surgery, with specialty training in the use of augmented reality and robotics. He will see patients primarily at clinical offices in Long Island City, Queens, and perform surgery at NewYork-Presbyterian Queens. 
"Dr. Elsayed is a wonderful addition to the faculty," says Dr. Philip E. Stieg, Margaret and Robert J. Hariri, MD '87, PhD '87 Professor of Neurological Surgery and Neurosurgeon-in-Chief of NewYork-Presbyterian/Weill Cornell Medical Center. "He is technologically advanced, with expert surgical skills, and he is also a compassionate and accessible physician who is committed to educating his patients and involving them in treatment decisions. We welcome his considerable talents to our already strong spine team." 
Dr. Elsayed treats the full spectrum of spinal disorders, including herniated discs, tumors, arthritis, trauma, and spinal anomalies and deformities. He personalizes his surgical approach with a focus on safety, using three-dimensional planning in virtual reality. He has been a pioneer in the development and use of advanced surgical technology such as intraoperative navigation, ultra-minimally invasive endoscopy, and computerized surgical planning. He especially enjoys helping patients use virtual reality to explore their own spine during clinic visits. 
"I've always encouraged technological innovation in spine surgery," says Roger Härtl, M.D., chief of neurosurgical spine surgery at Weill Cornell Medicine and co-director of  Och Spine at NewYork-Presbyterian. "Bringing in Dr. Elsayed, with his intellectual curiosity and interest in using virtual reality to advance the field, will be a significant addition to the spine team."
"I am delighted to add such a remarkable spine specialist to the team," says Dr. John Park, chief of neurological surgery at NYP Queens. "We are proud to offer even more world-class neurosurgical talent to the patients we see here in Queens. Growing our spine team, and  adding the new neuro ICU here, truly puts Och Spine at NewYork-Presbyterian Queens on the map."