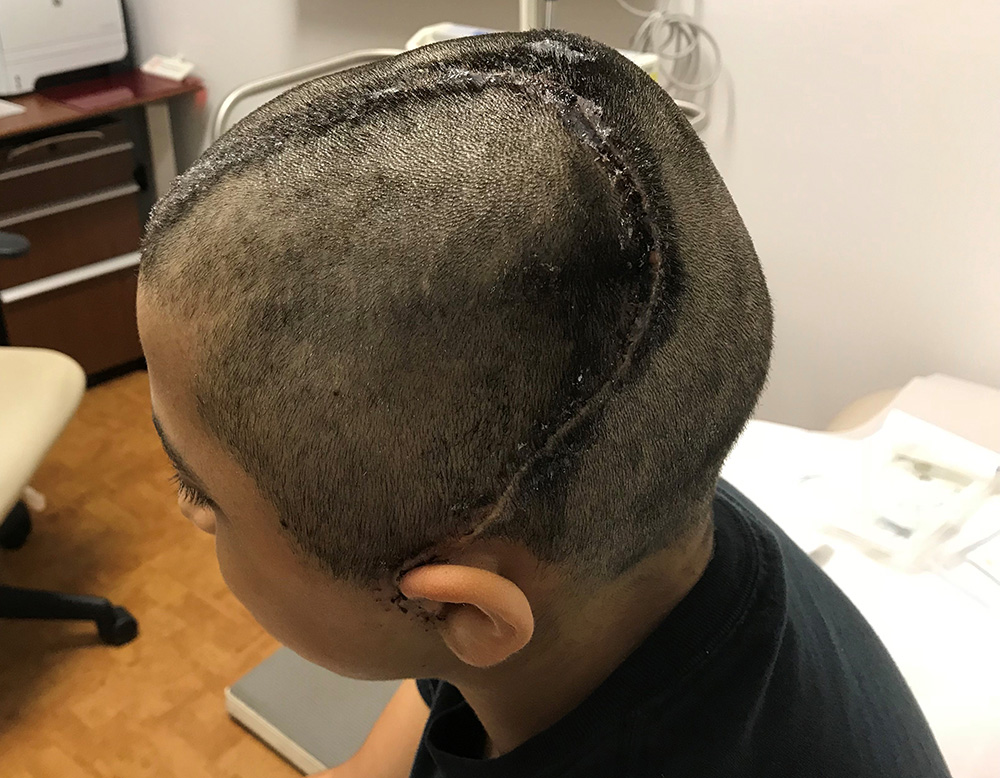 Our specialists are expert at treating traumatic injuries to the brain and spine, including traumatic brain injury (TBI) and spine and spinal cord injuries.  More about Brain and Spine Injuries 
WCM Brain and Spine: Brain and Spine Injury
The Brain and Spine Injury Service at the Weill Cornell Medicine Brain and Spine Center is a world-class provider of treatment.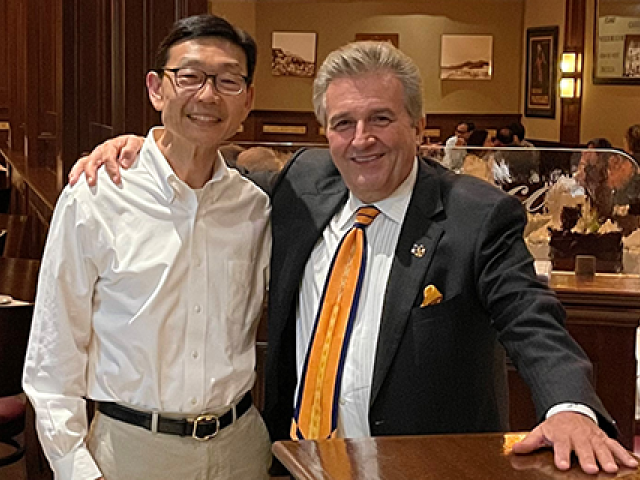 A year after a horrifying plane crash, Joe Oppedisano is back on his feet, and back to work.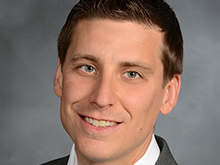 When you're the neurosurgeon on night call at a large urban hospital – especially one with a Level 1 Trauma Center – you know that anything can happen. When it's my turn I can expect a few phone calls from the neurosurgery resident and physician...